•••
need counsel?
Our pastors have years of experience helping individuals, couples and families with sound, Godly advice. Head over to our counselling page for more information.
•••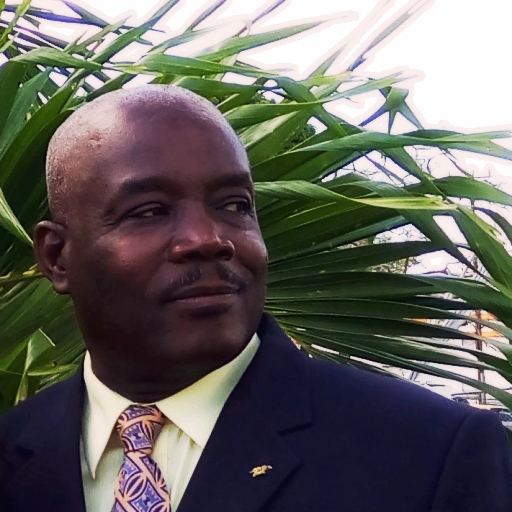 senior pastor

speaker

worship team member & songwriter

counsellor
•••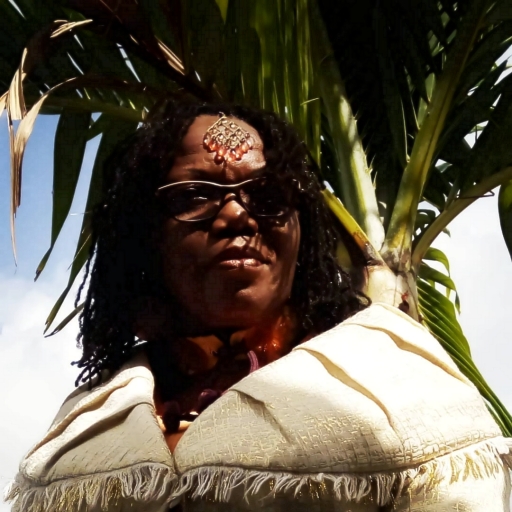 pastor

speaker

worship team member & songwriter

counsellor
•••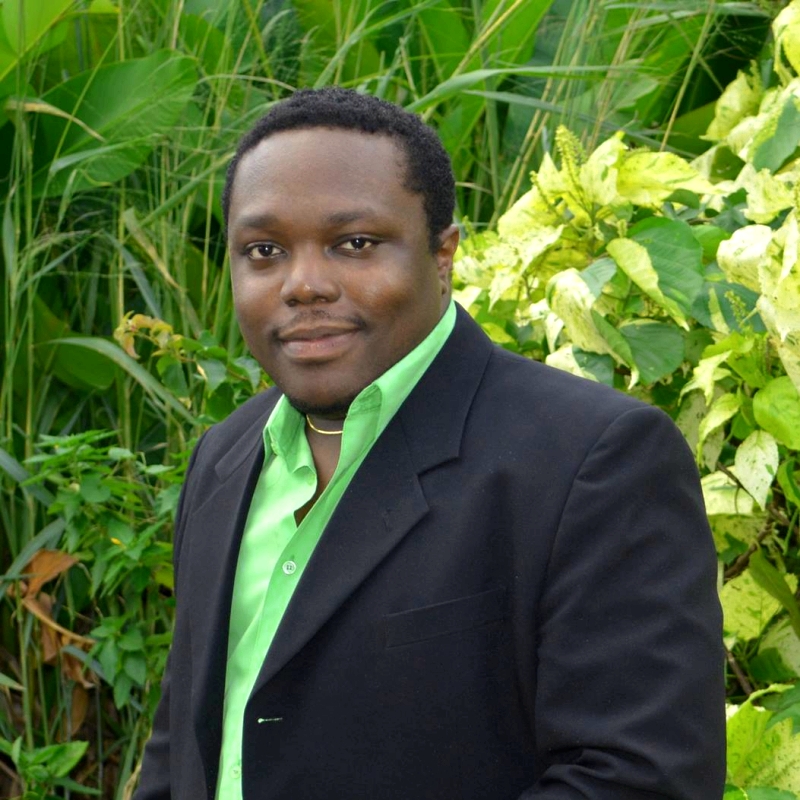 minister

speaker

worship team leader

songwriter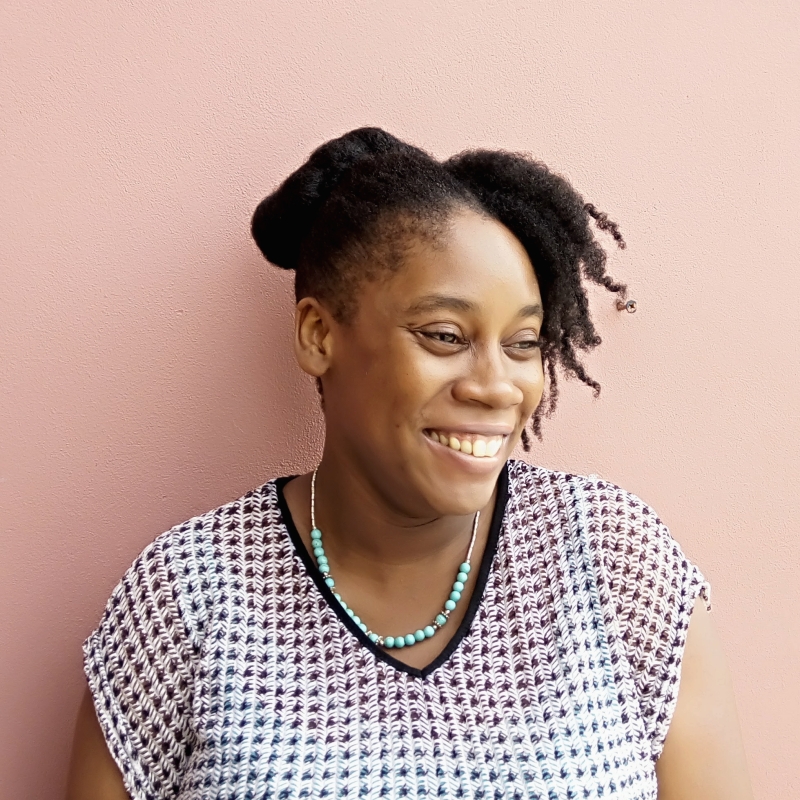 speaker

worship team leader

dancer

songwriter
please note!
Although our speakers are well versed in the word and may offer words of encouragement, wisdom and advice, we prefer that you seek the counsel of the pastors directly in case of serious personal/family issues.
do not contact our speakers directly for one on one counsel.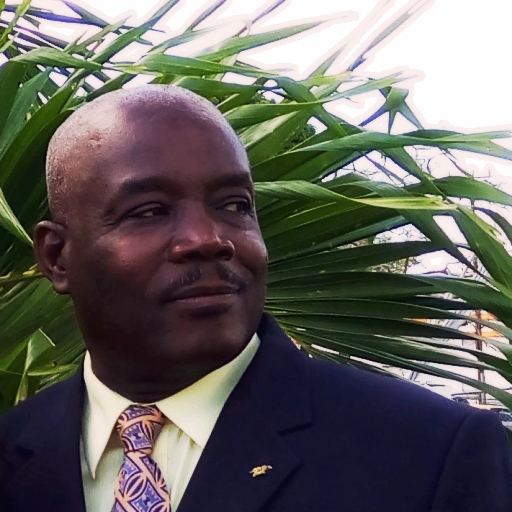 •••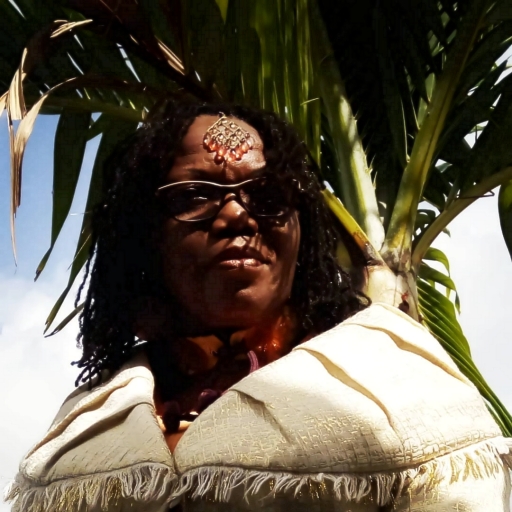 •••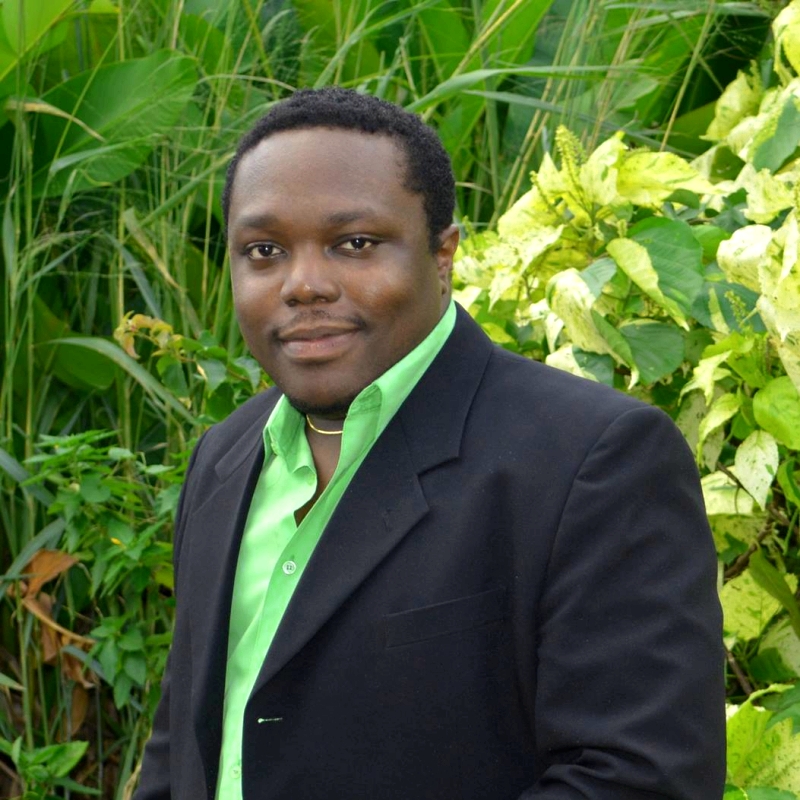 •••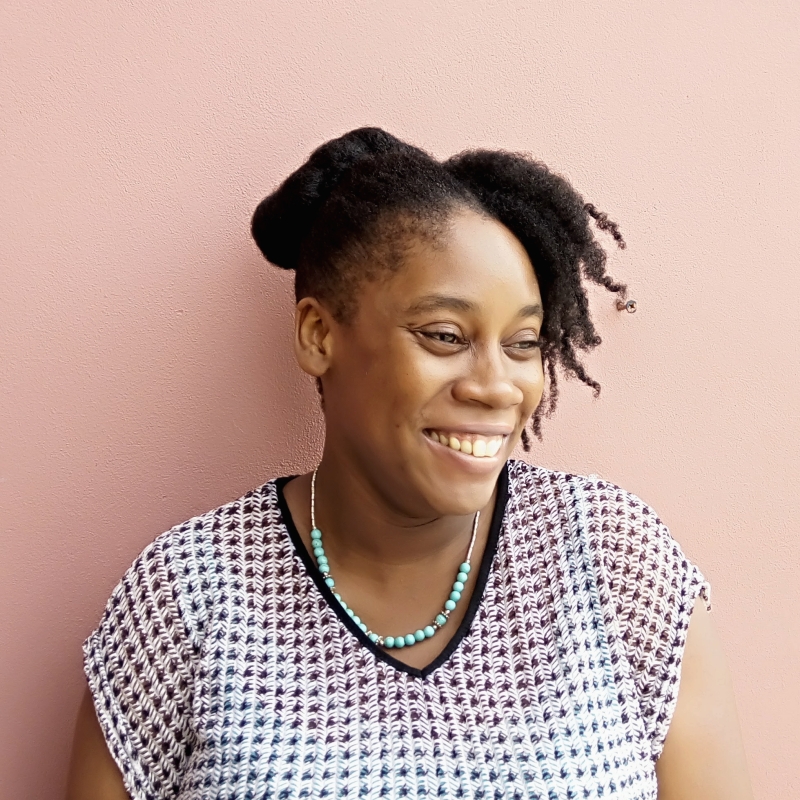 •••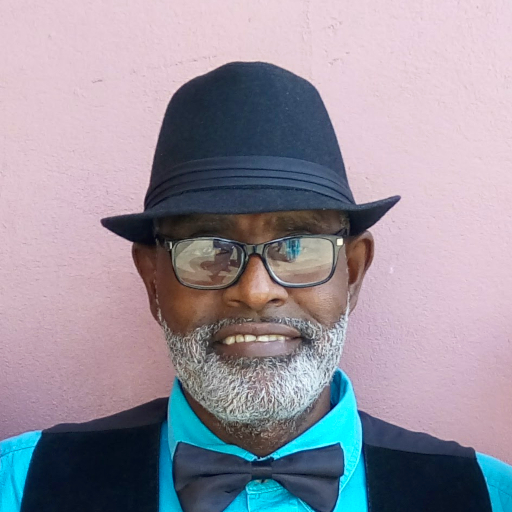 •••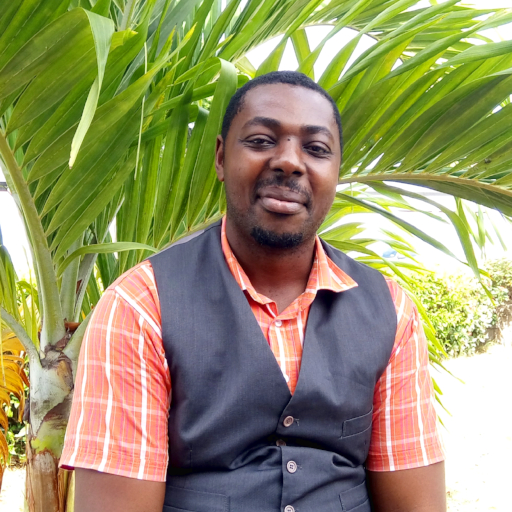 •••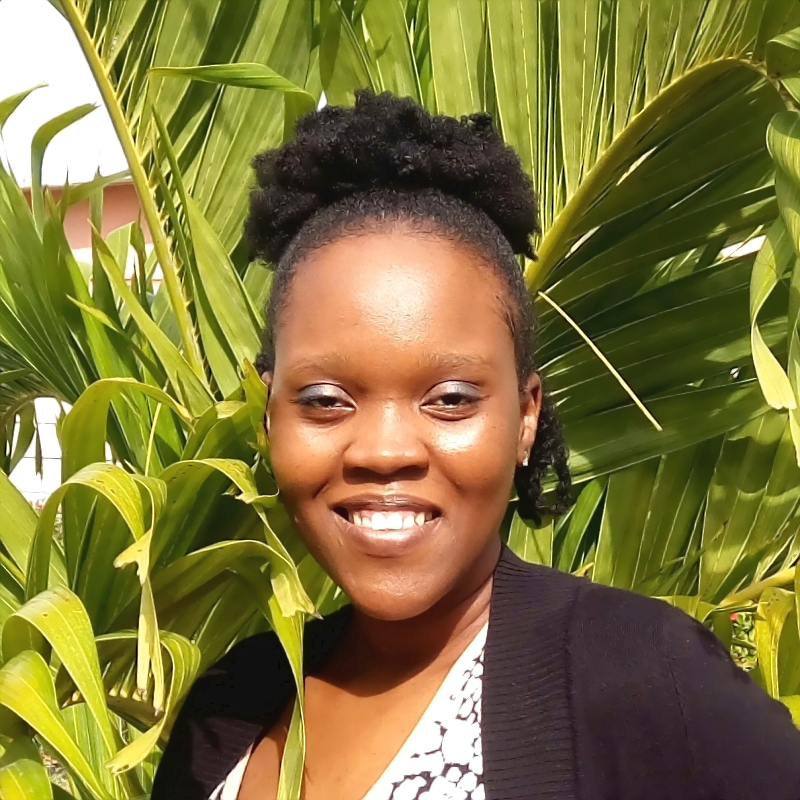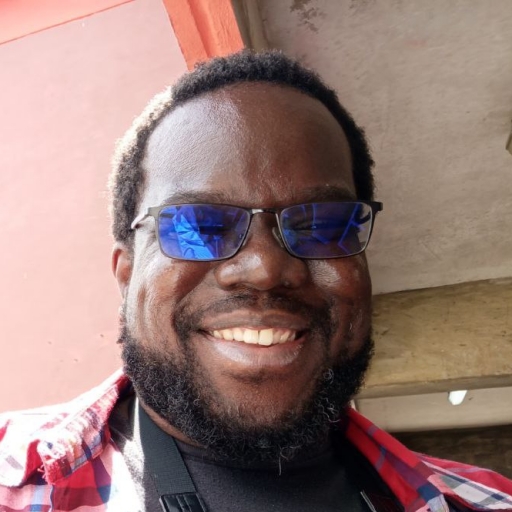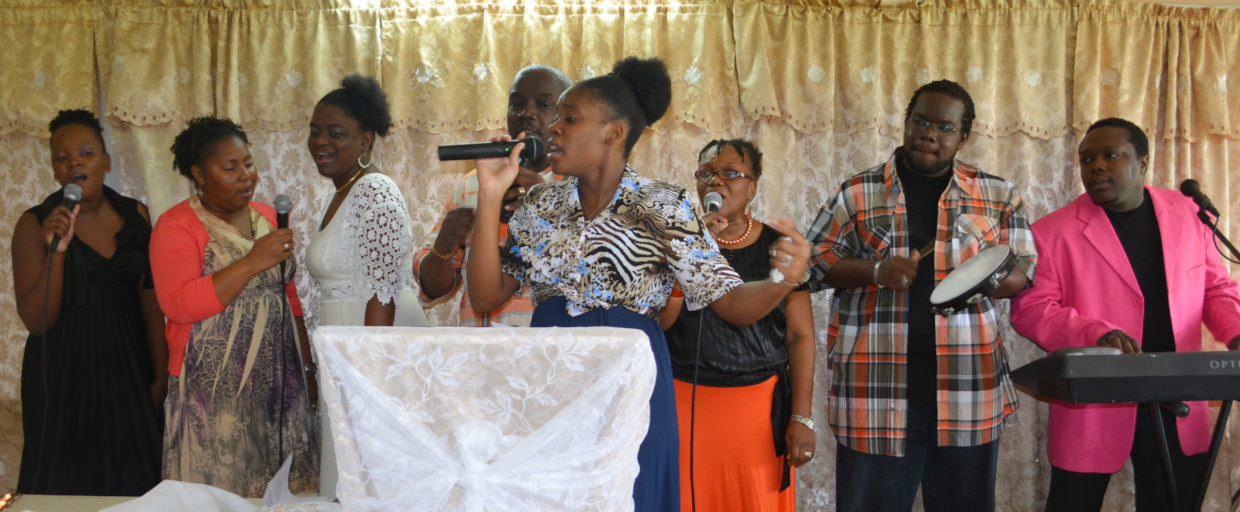 psalms, hymns, spiritual songs - it's all here - come and be encouraged
get your groove on to songs old and new!
By the Grace of God given to us, our team has been able to write an ever growing myriad of melodies from Heaven. Be reminded
"how much"
Jesus loves you, just as
"heaven declares!"
The music will have you shouting
"oh my soul!"
, when you remember that you are
"the blessed man

(

makarios athropos

)

"
! Everywhere you go, you'll be singing
"i know my lord loves me"
, telling your brothers and sisters in Christ
"we are overcomers!"
and asking God to
"rain down"
His love on those who don't know Him!
look out for our website to drop soon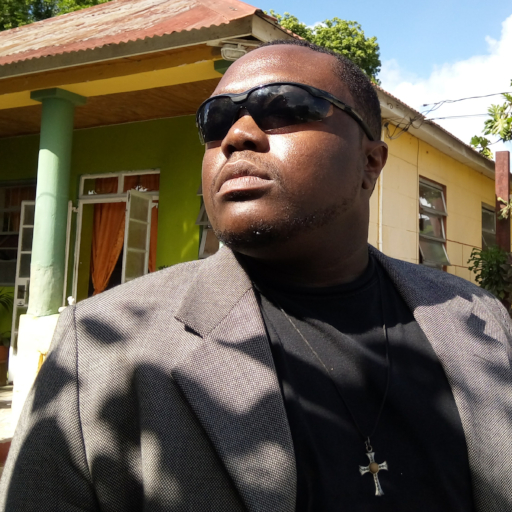 singer | writer | musician
•••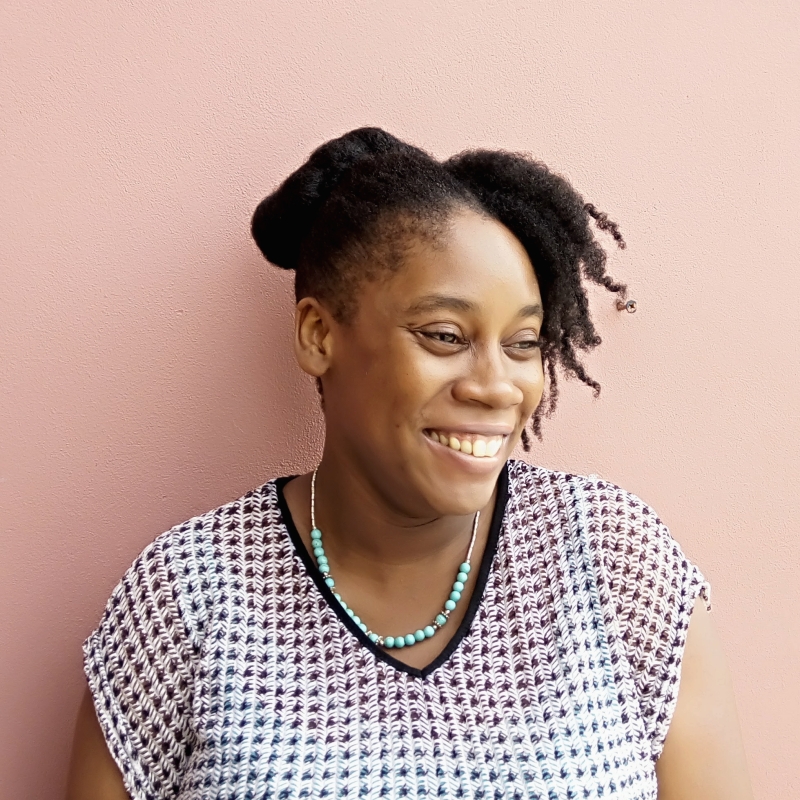 •••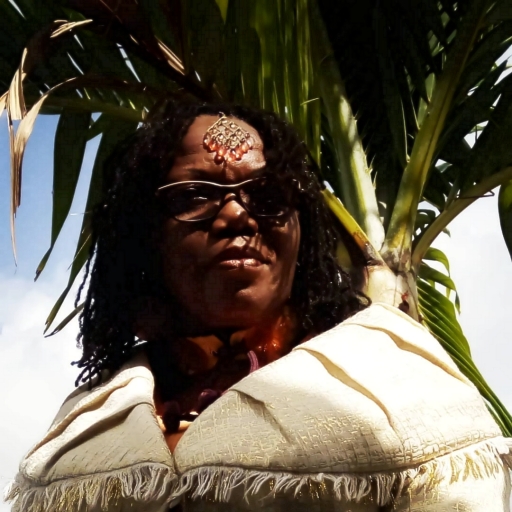 •••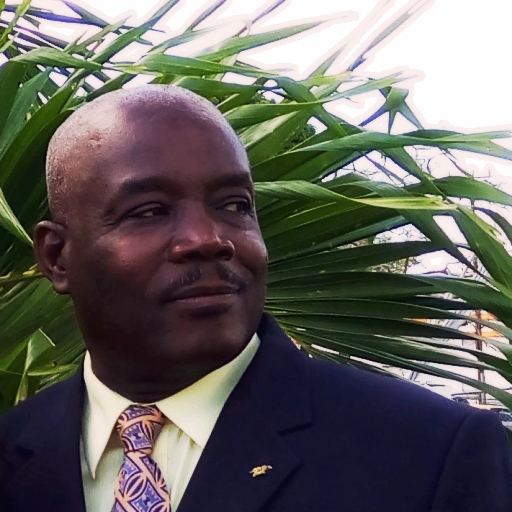 •••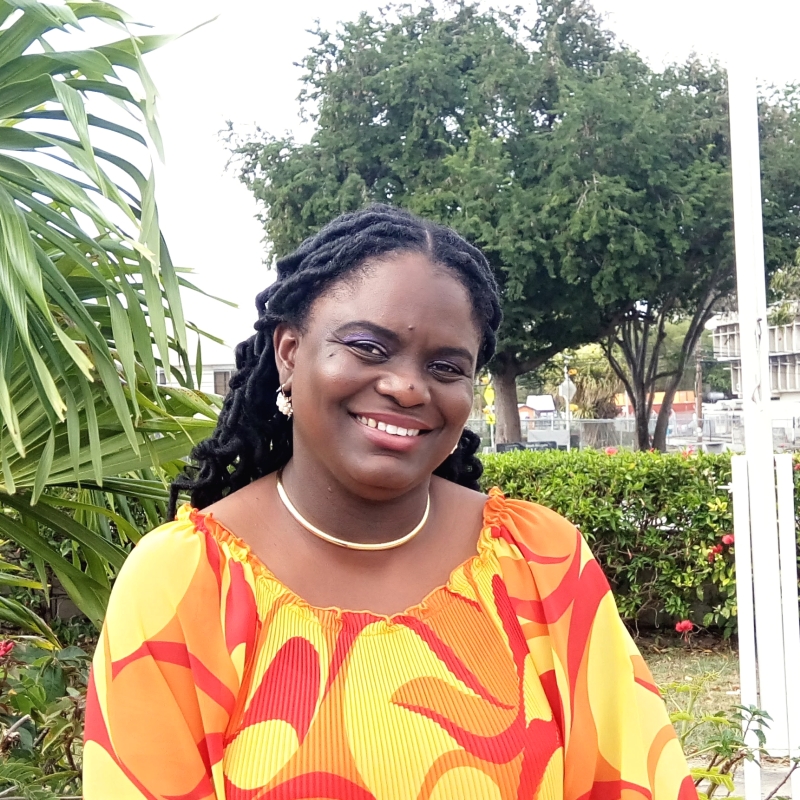 sister andrea scantlebury
•••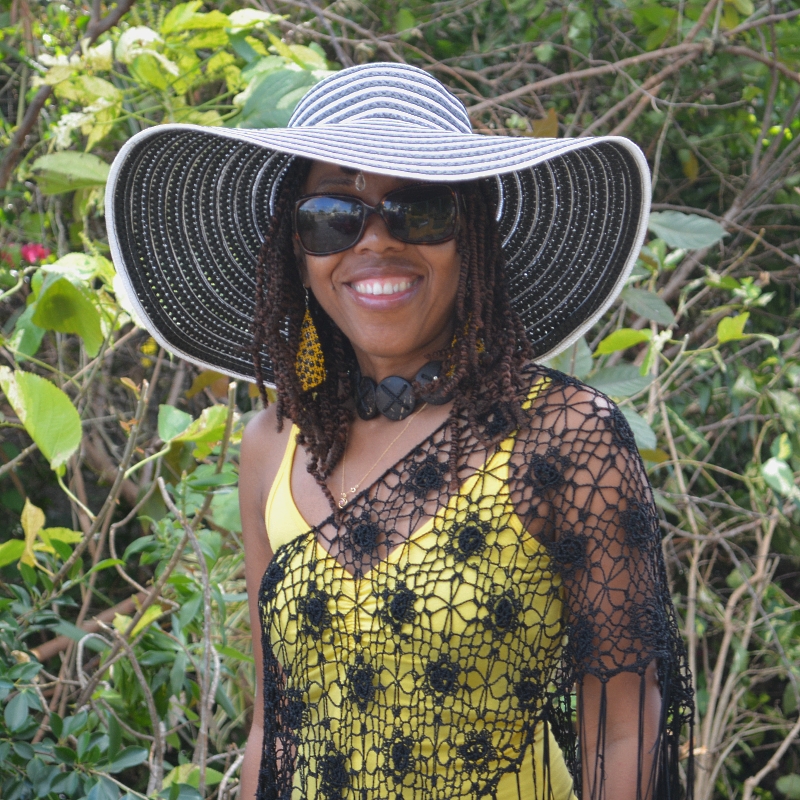 •••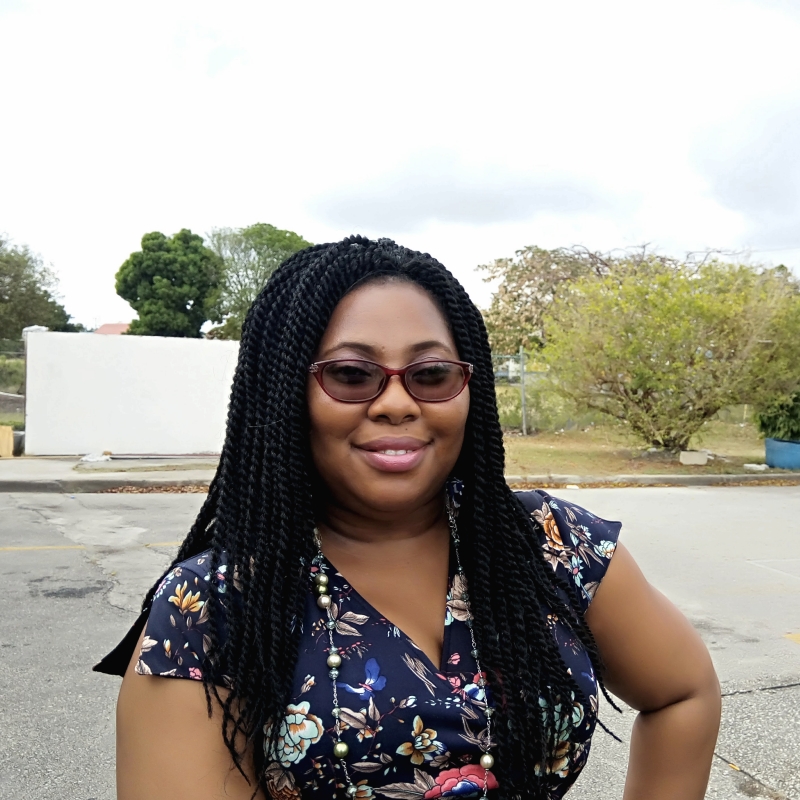 •••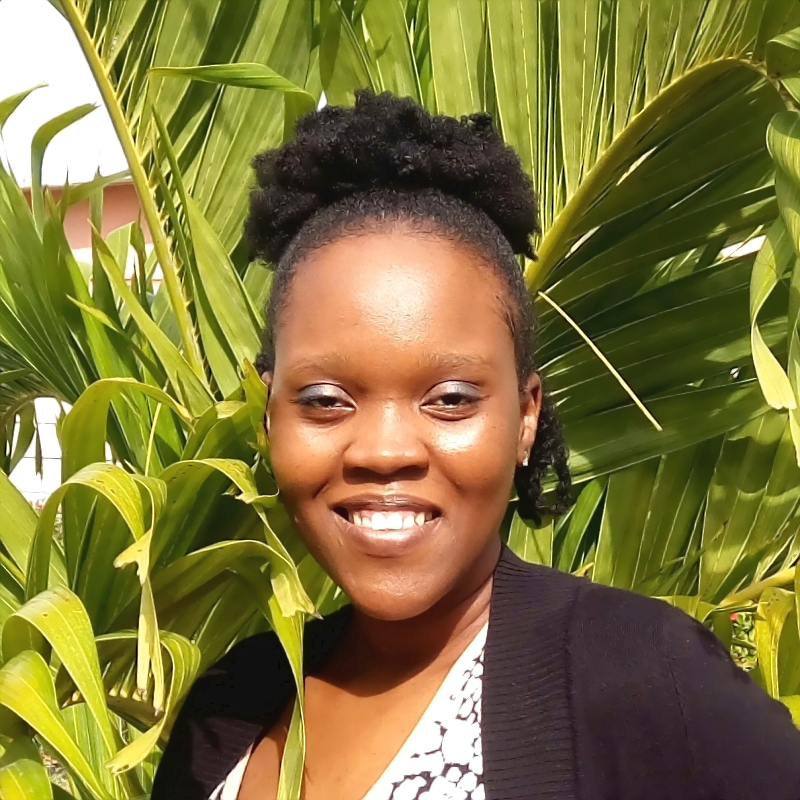 •••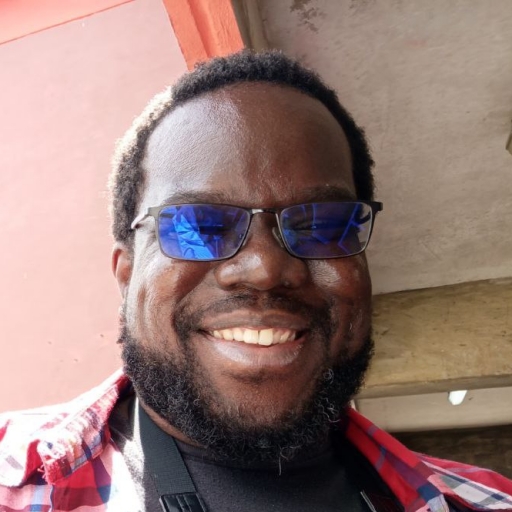 singer | writer | musician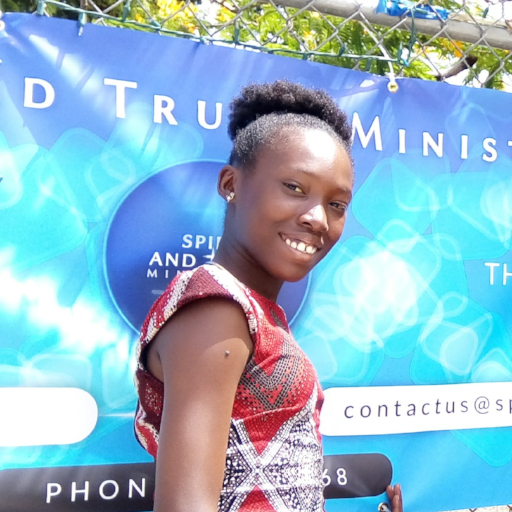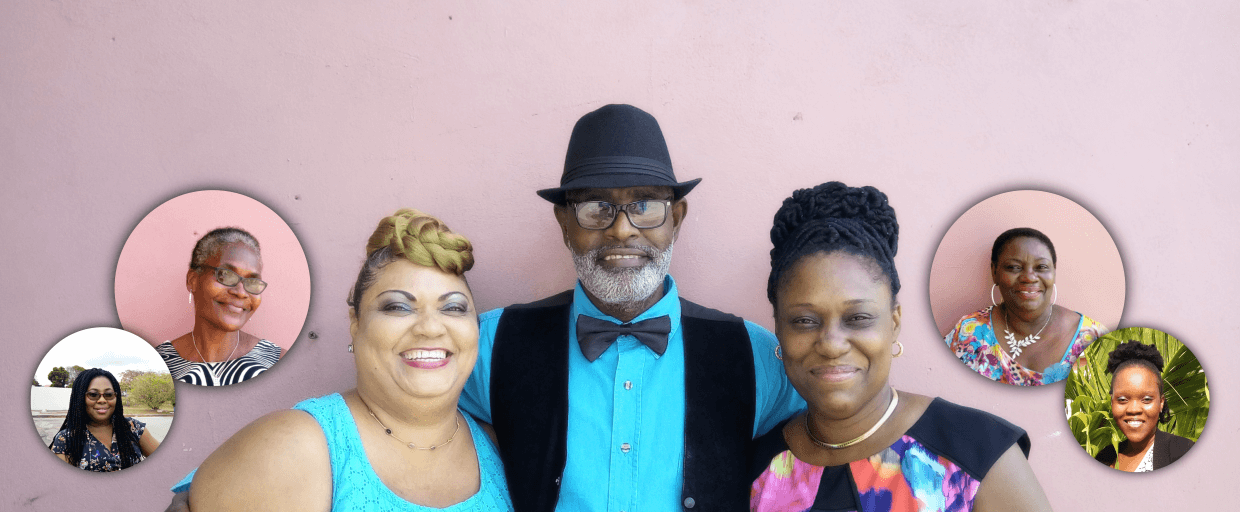 it is our joy to make coming into the house
of the
LORD
feel like you've come home
what we do
Our team is responsible for organizing church events and managing resources such as refreshments and prizes
(
if involved
)
.
To find more information about current or upcoming events: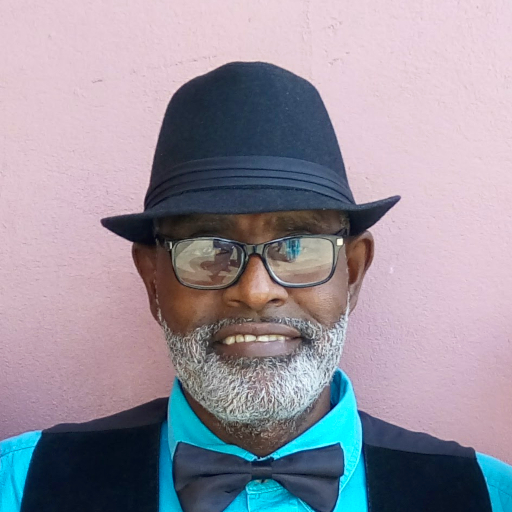 •••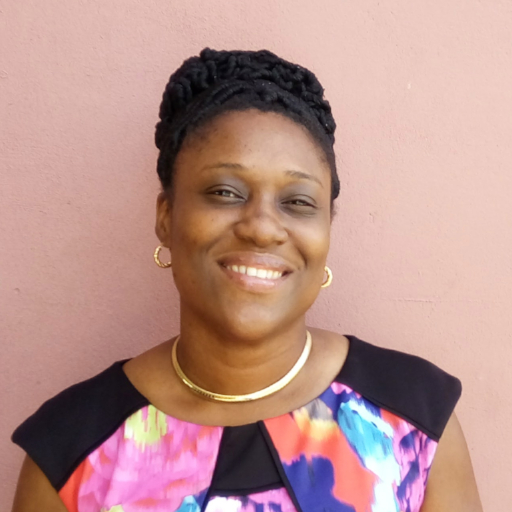 sister charmaine sandiford
•••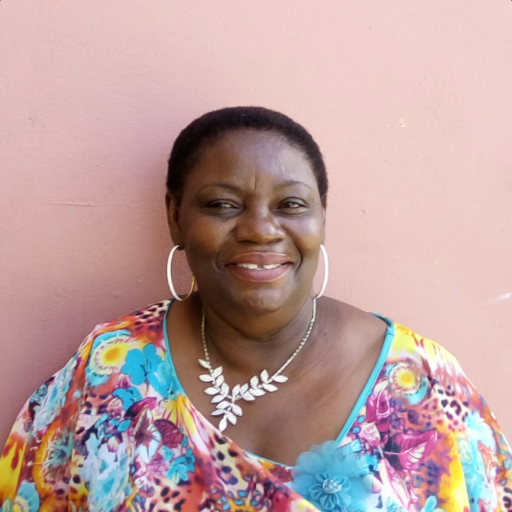 •••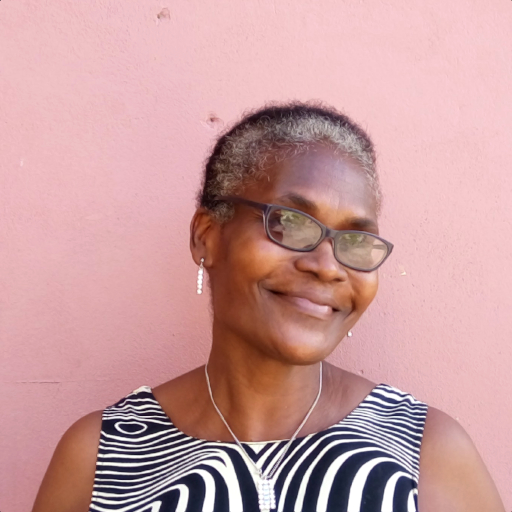 •••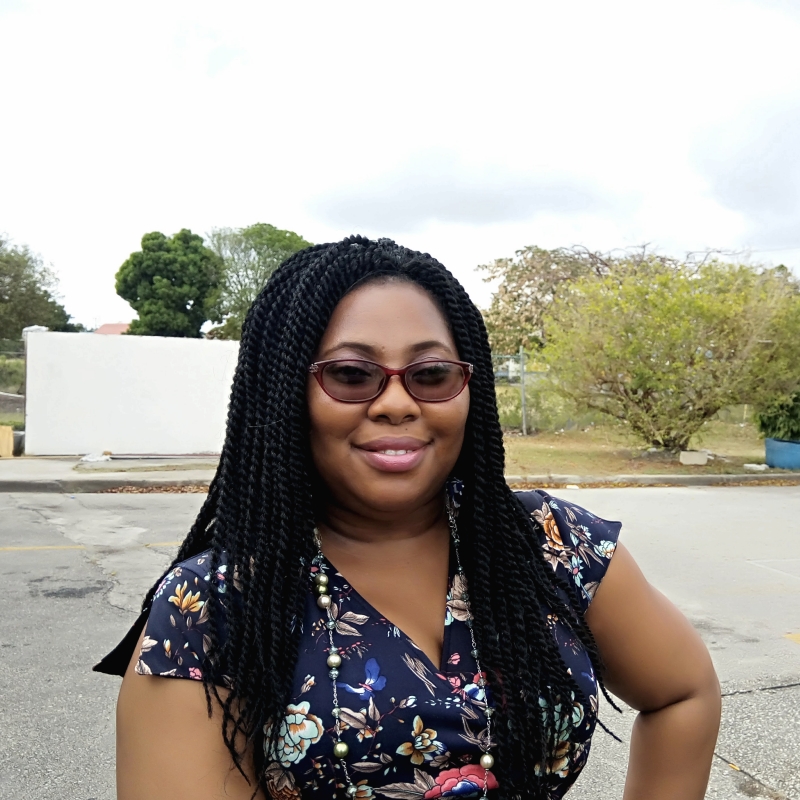 •••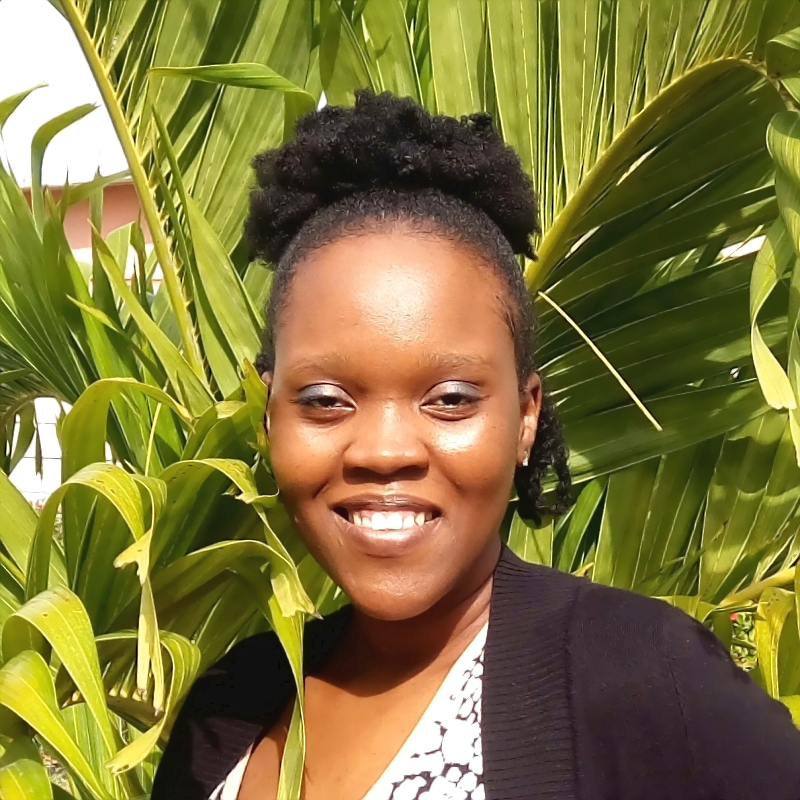 •••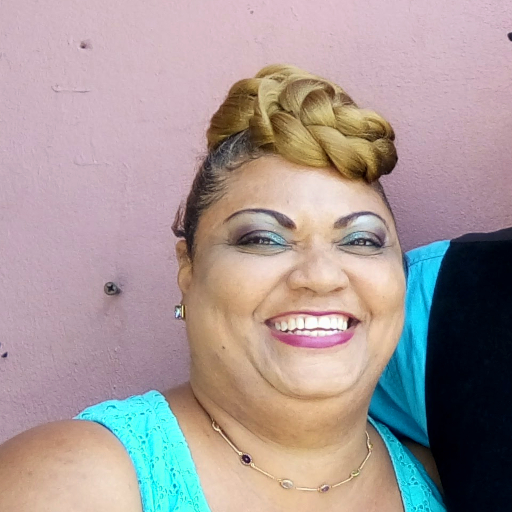 •••
what we do
Our tech team is responsible for setting up and moving our tech equipment, recording and distributing messages and other audio/visual material, designing our digital graphics, (some) social media, websites and more.

Equipment should not be handled during/after any service except by a member of the tech team (without prior permission).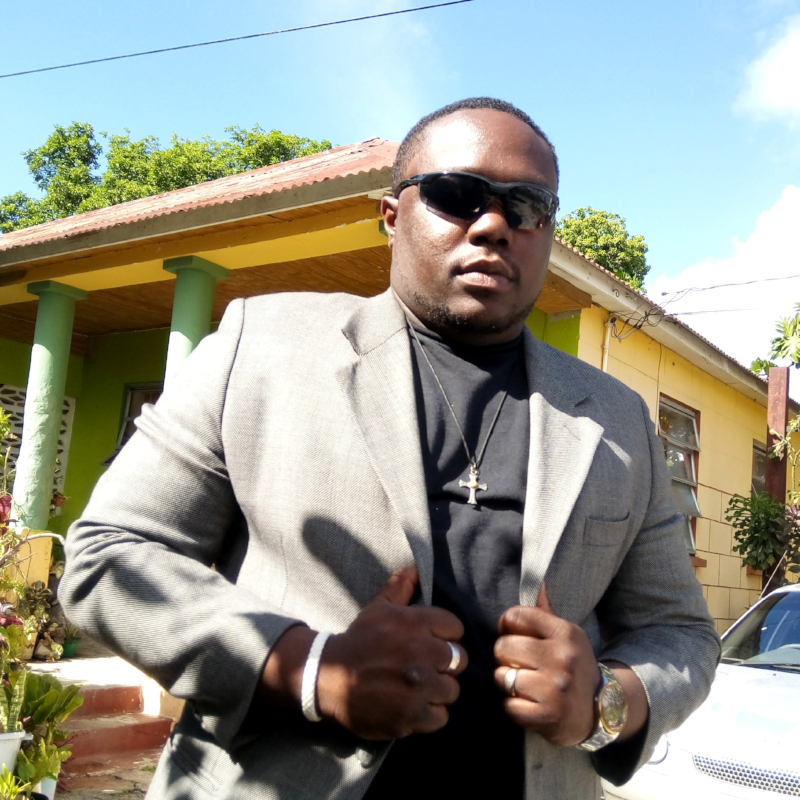 •••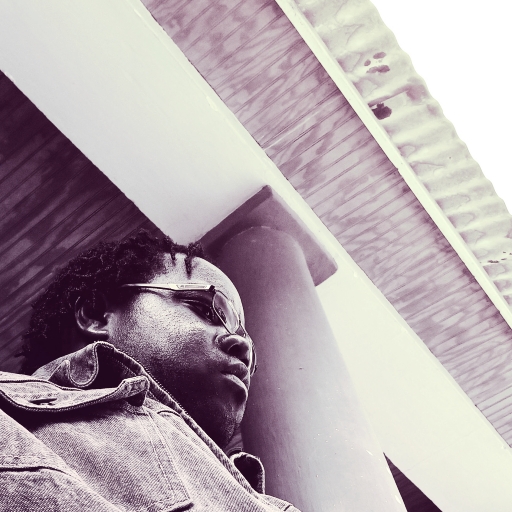 technical director/webmaster/designer
•••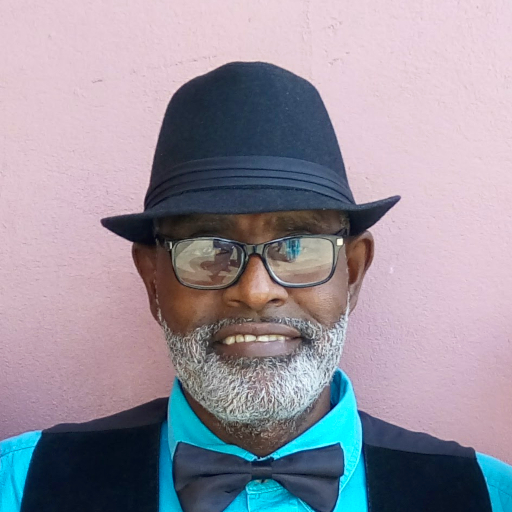 •••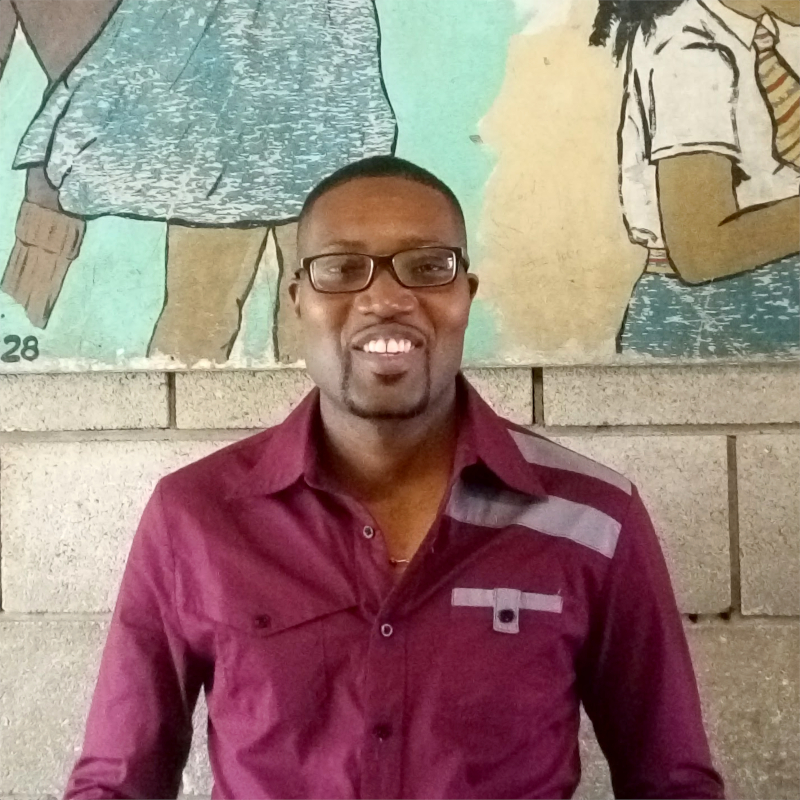 •••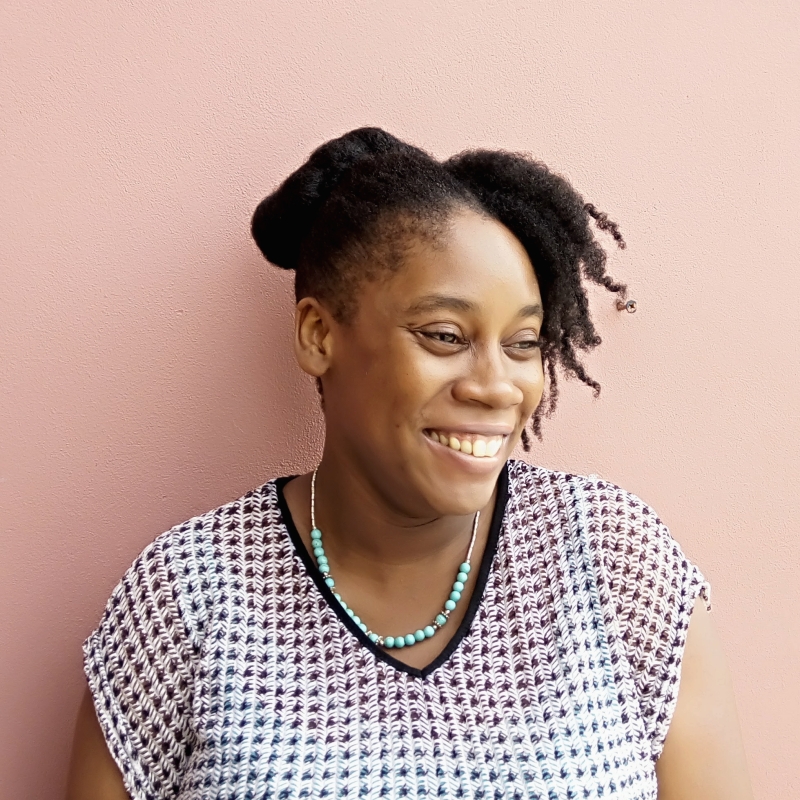 •••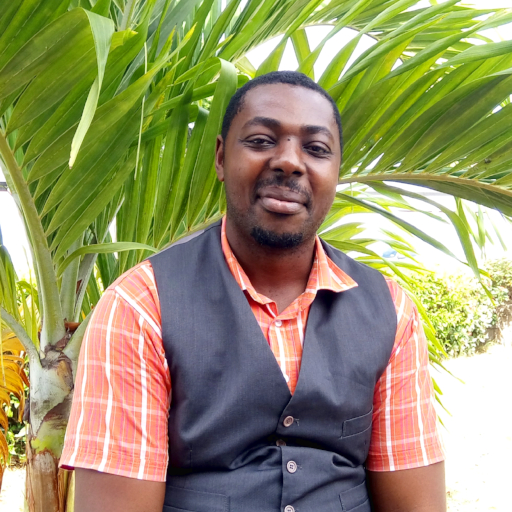 •••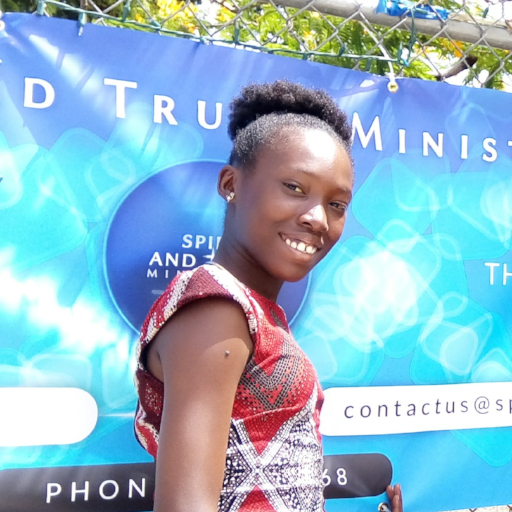 •••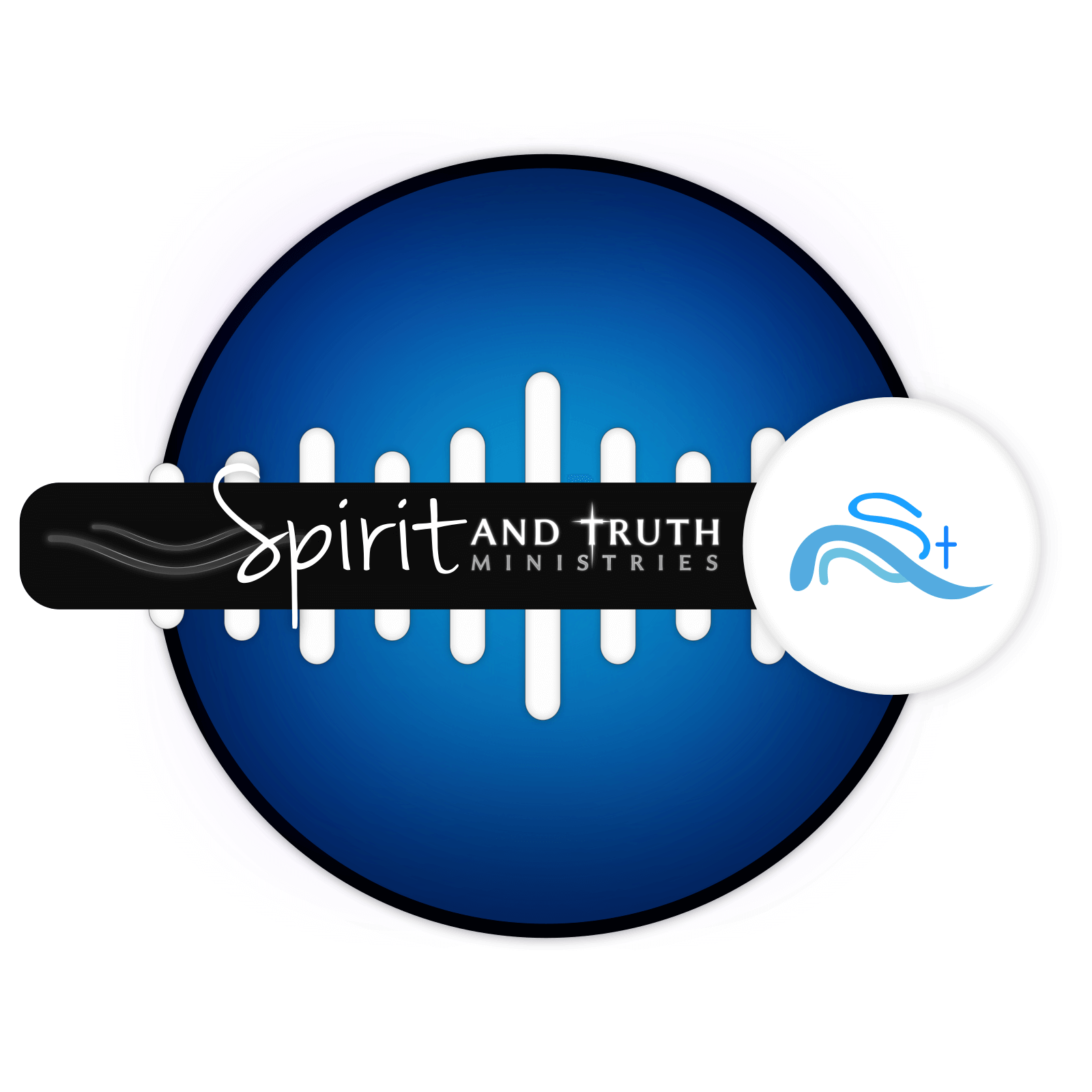 registered charity:

blessed to serve
•••
#ledbygrace
•••
our vision
•••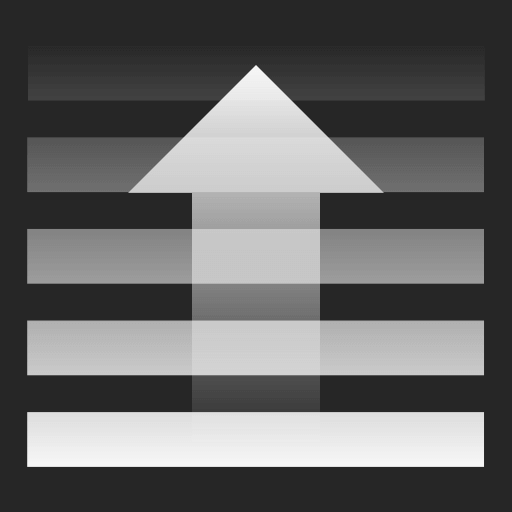 Our team is led by our pastors, pastors remon & lynnette taylor.

they are assisted by minister lemuel taylor and our various teams.
•••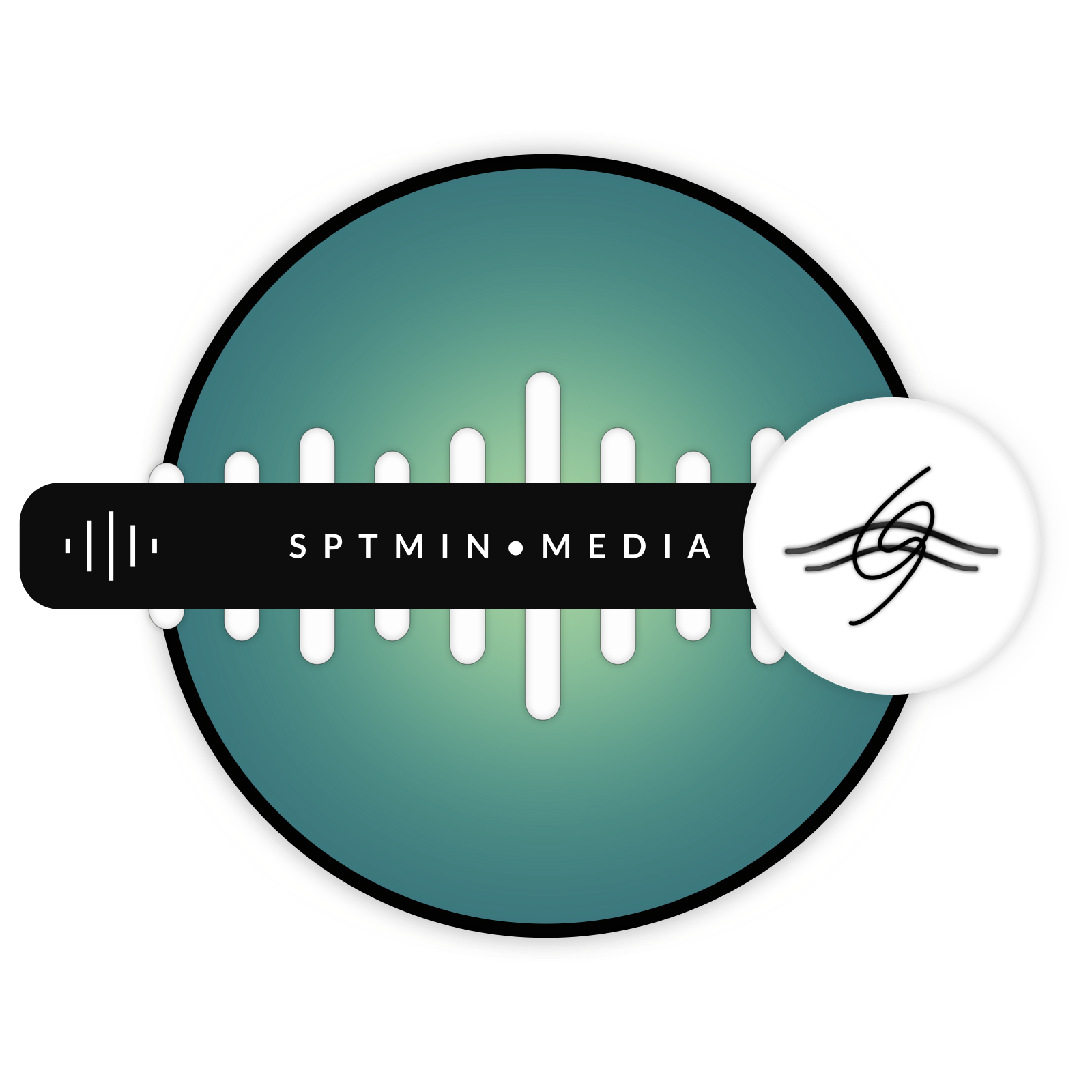 message archive
Listen to past messages in high quality sound, right from your favourite device!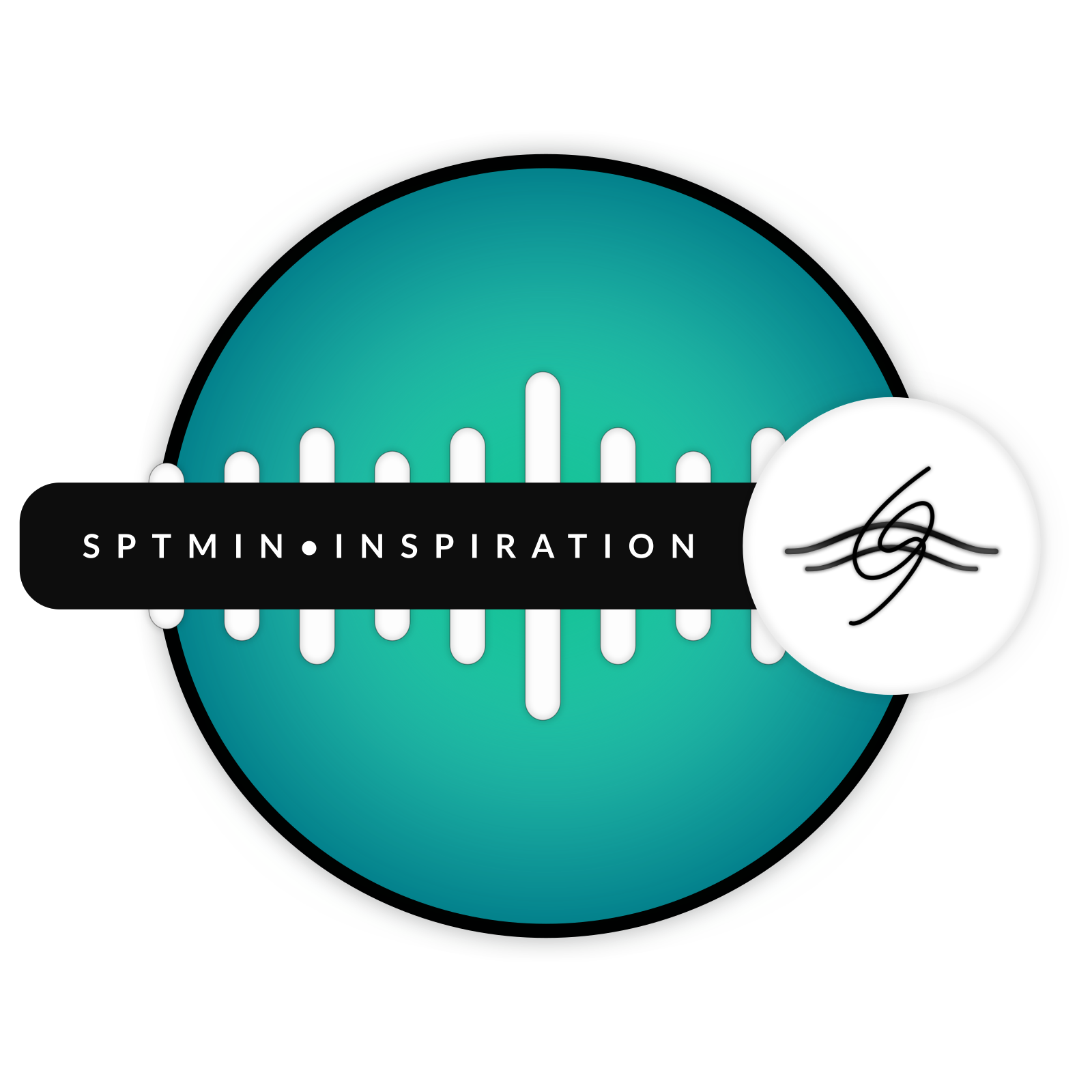 inspiration
Need inspiration?
We got you.
•••