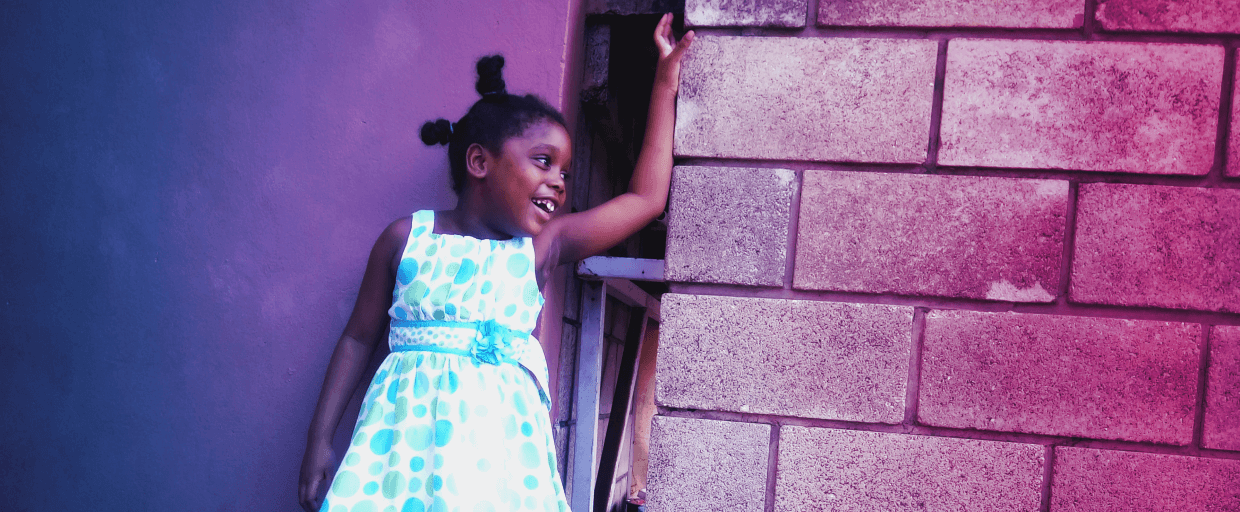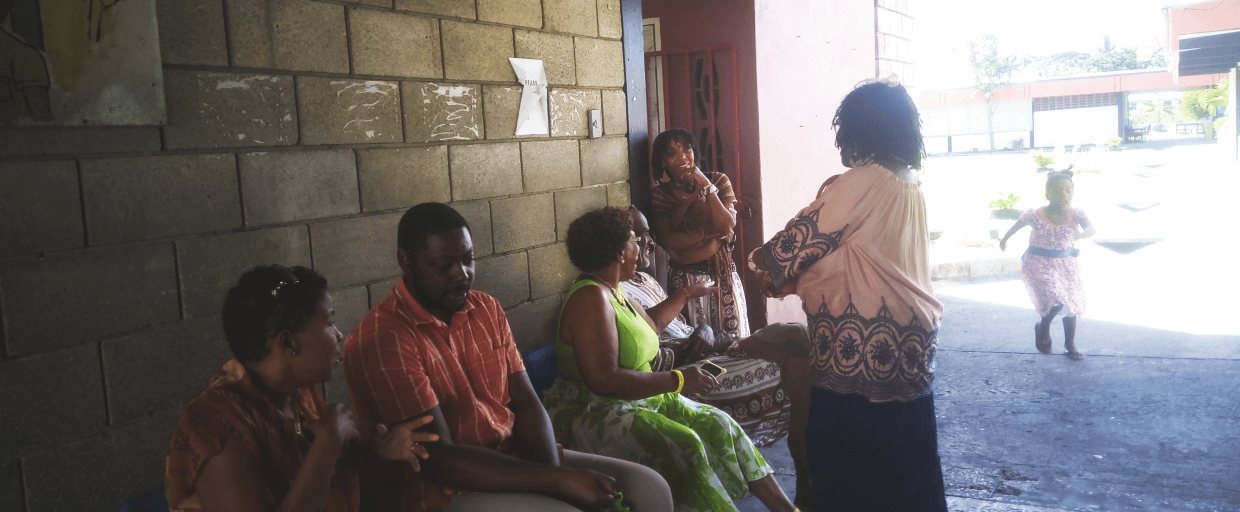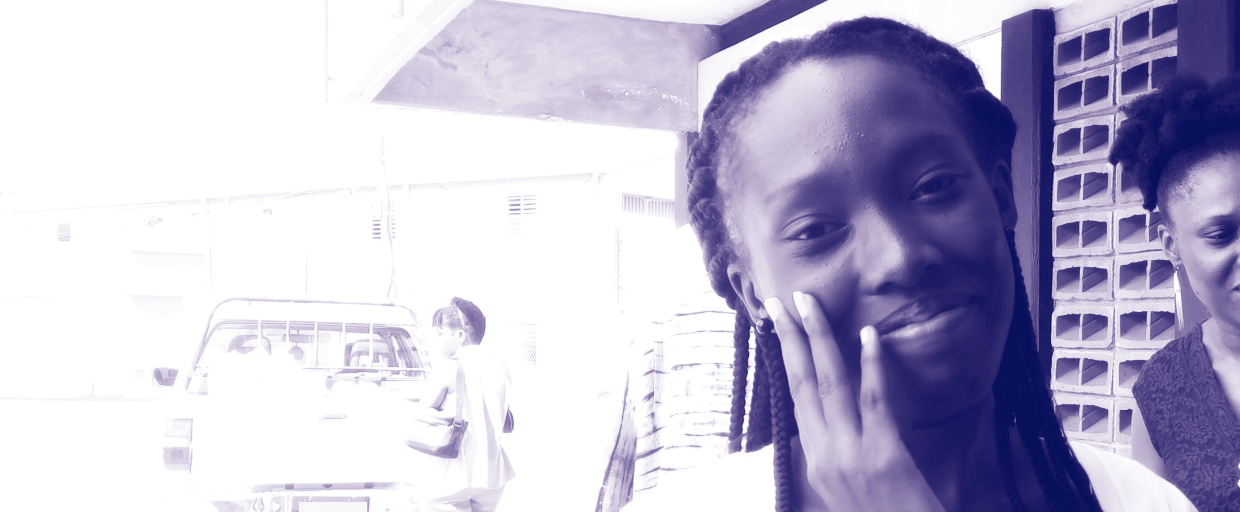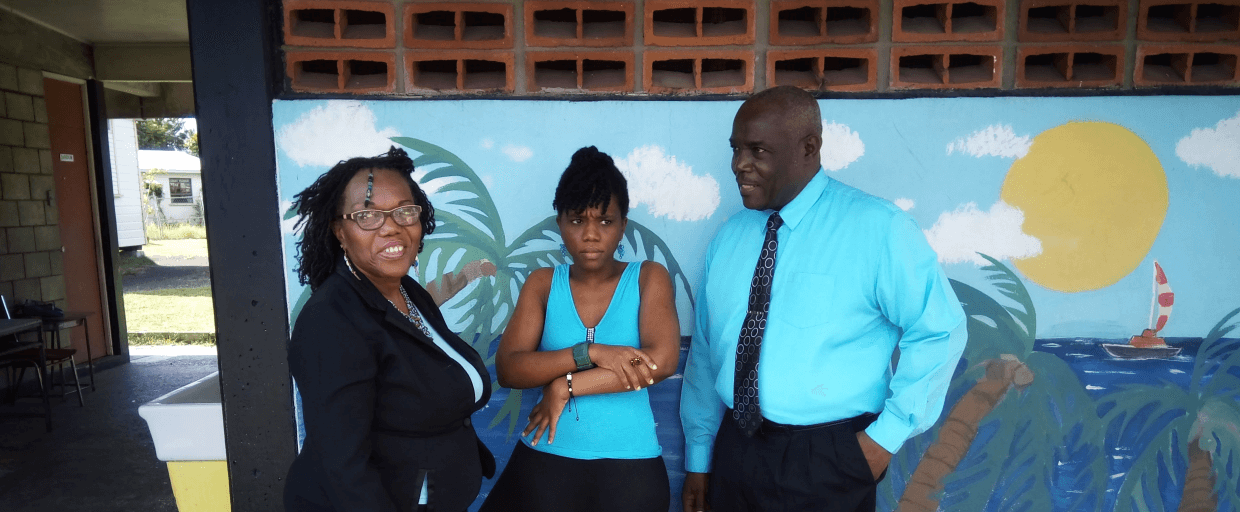 In ministry for 14 years by the Grace of God!
be inspired:

• a message from our pastors:
"Welcome to the Spirit and Truth Ministries website! This site exists to promote the Name of Jesus, the One who bore our sins, so that all we have to do now is receive His wondeful gift of salvation, which is available to all mankind."
not sure where to go
?
start here: