•••
We are an independent, non-denominational ministry based on the Caribbean island of Barbados. We believe in and promote the Gospel of Grace and Truth, and hold firmly to the declaration that there is no condemnation for those who are in Christ.
use the navbar (menu) to learn more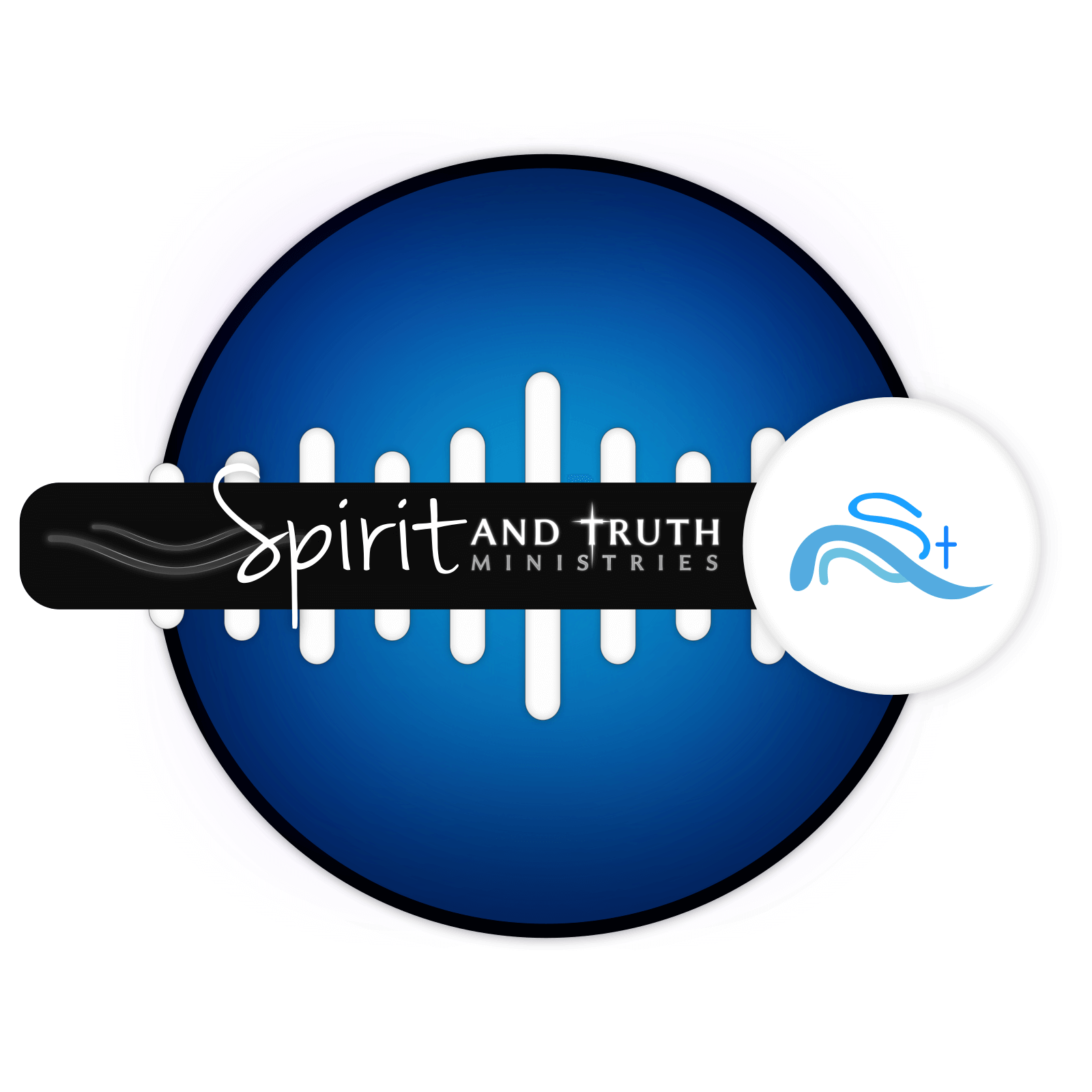 registered charity:
•••
#gracedtobless
•••
our vision
•••
primary number
1-246-426-9768
•••
secondary numbers
1-246-426-9488
1-246-417-0035
•••
But the hour comes, and now is, when the true worshippers will worship the Father in spirit and truth, for the Father seeks such to be his worshippers.
- John 4:23
•••