•••
latest messages
These are the most recent messages given in the ministry in the last couple of weeks.
You can look here to know when each message becomes available.
•••
•••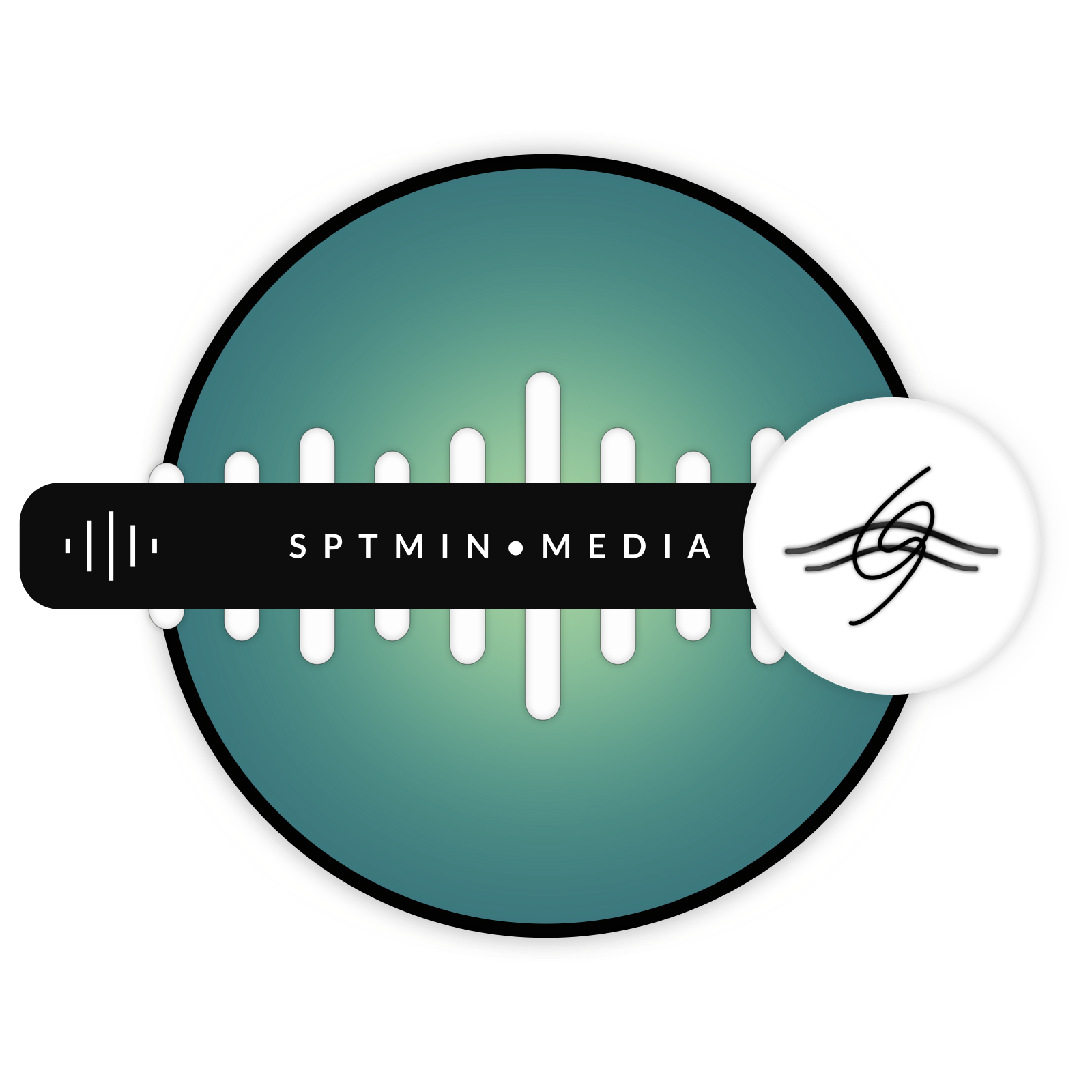 feast on the word
•••
#gracedfed
•••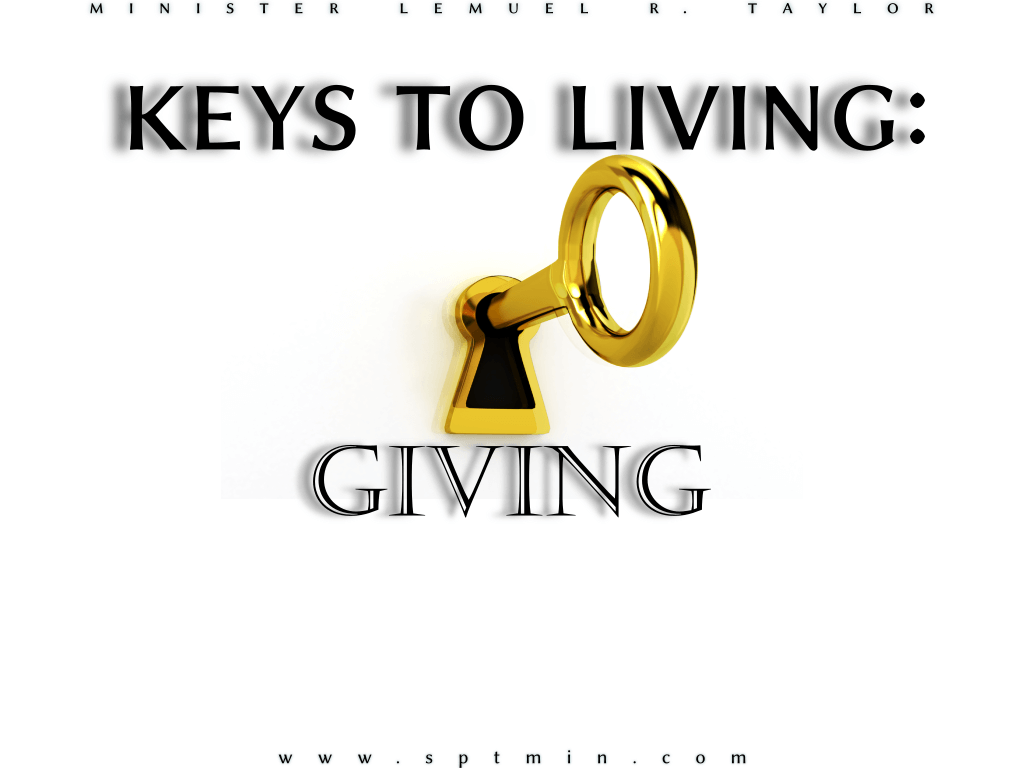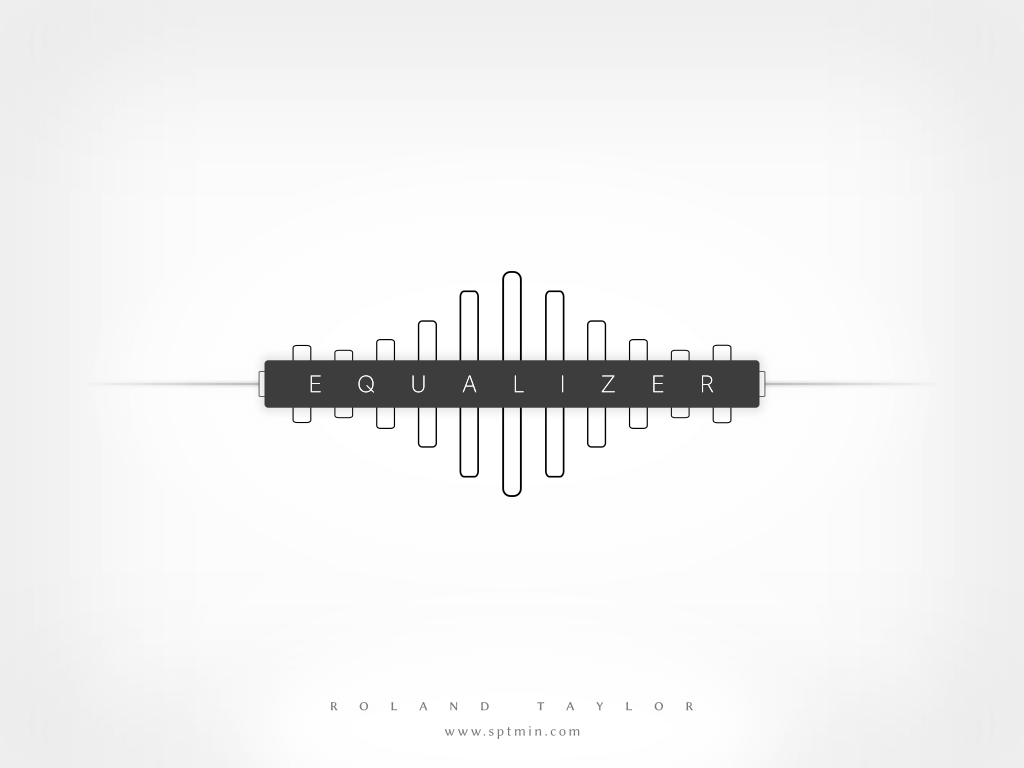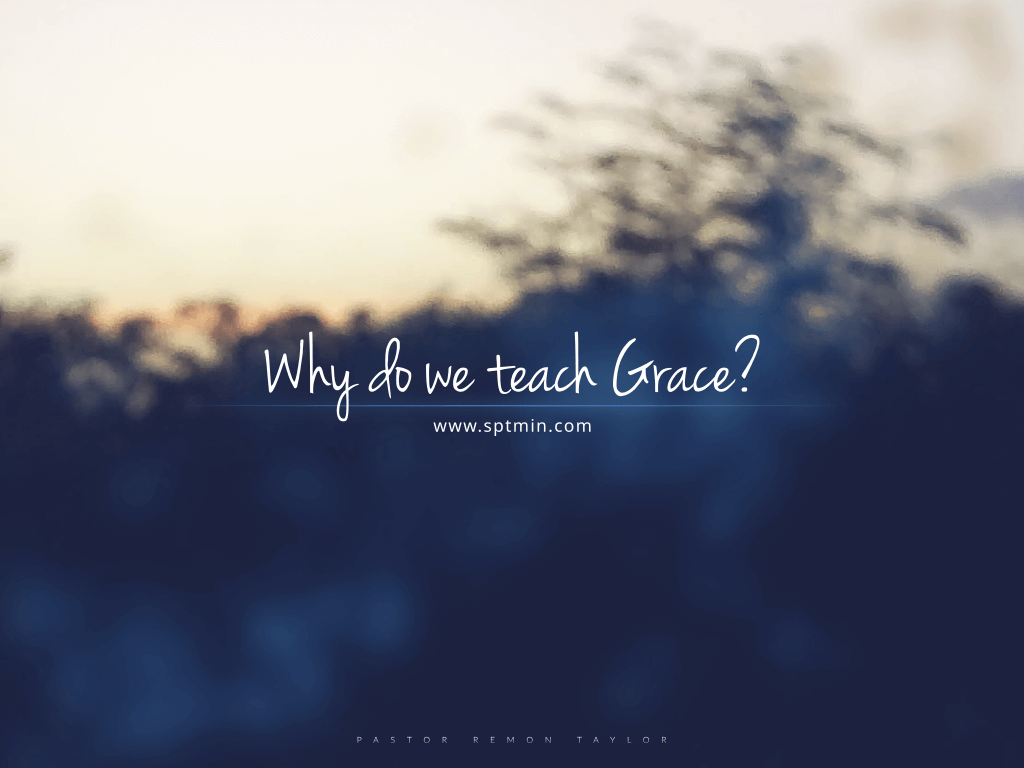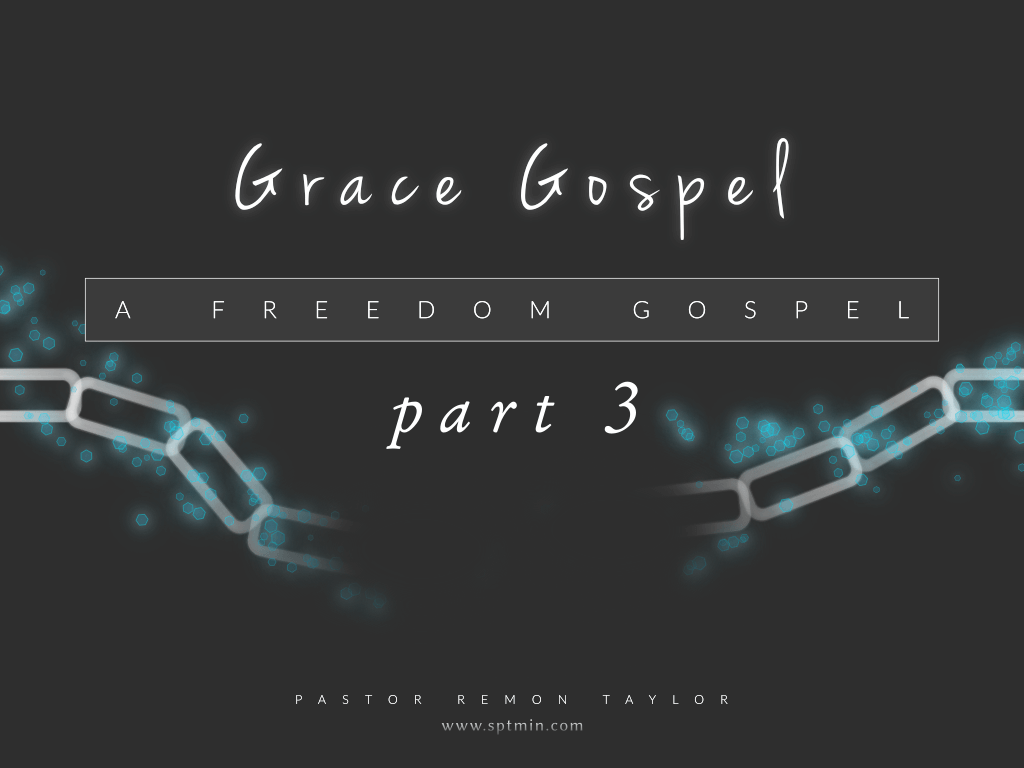 •••
service times
•••
Some messages may not be available.
Some messages are only available for a limited time.
Please any issues you encounter to the site webmaster.
Messages cannot be mailed or delivered.
need a cd?
You can request/purchase any message on CD after any of our services.
•••
Pre-order a DVD copy after any of our services.
Or you can view our:
highlights
•••
•••