•••
You can listen to thematic collections of messages in our message pack system!
CHECK IT OUT
•••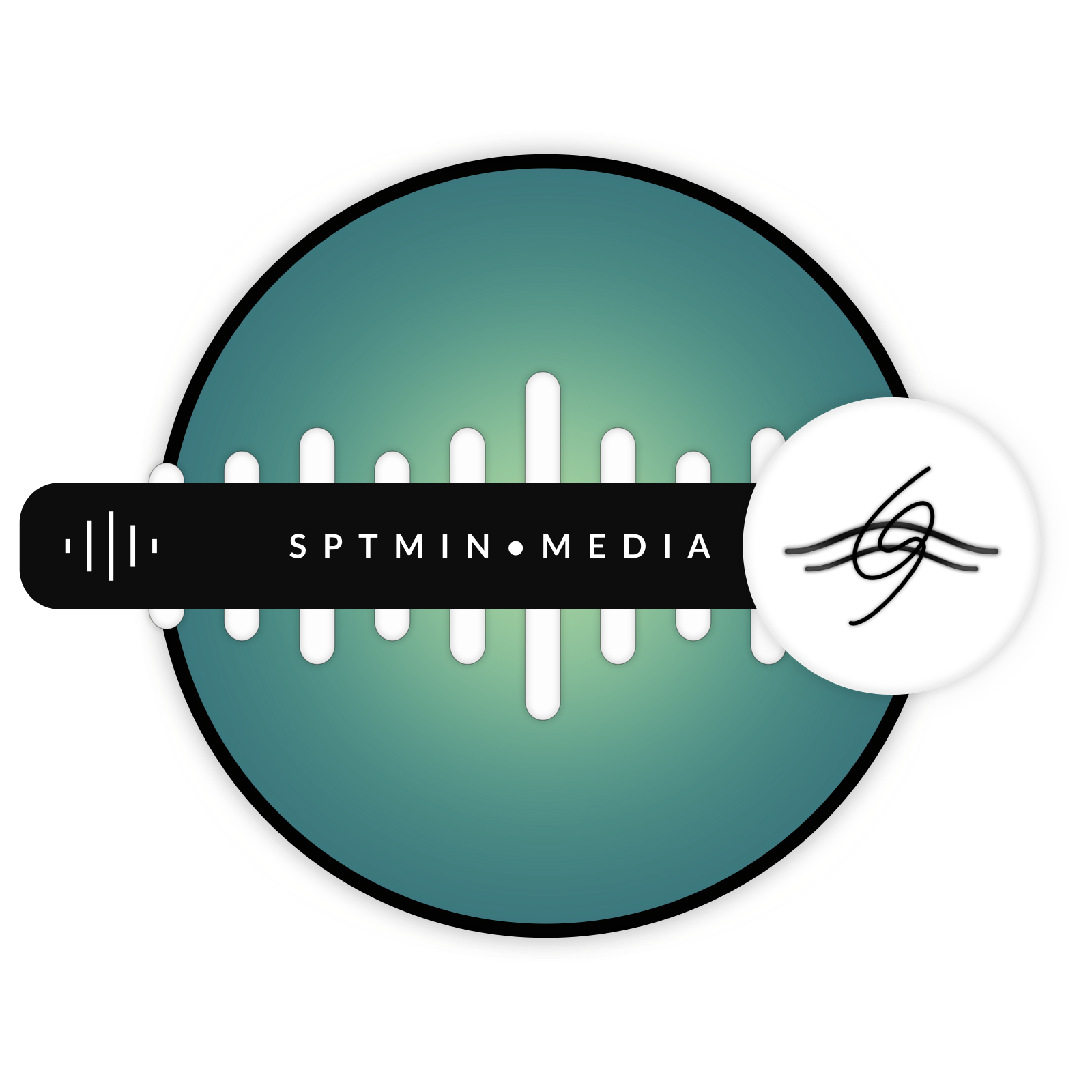 feast on the word
•••
#gracedfed
•••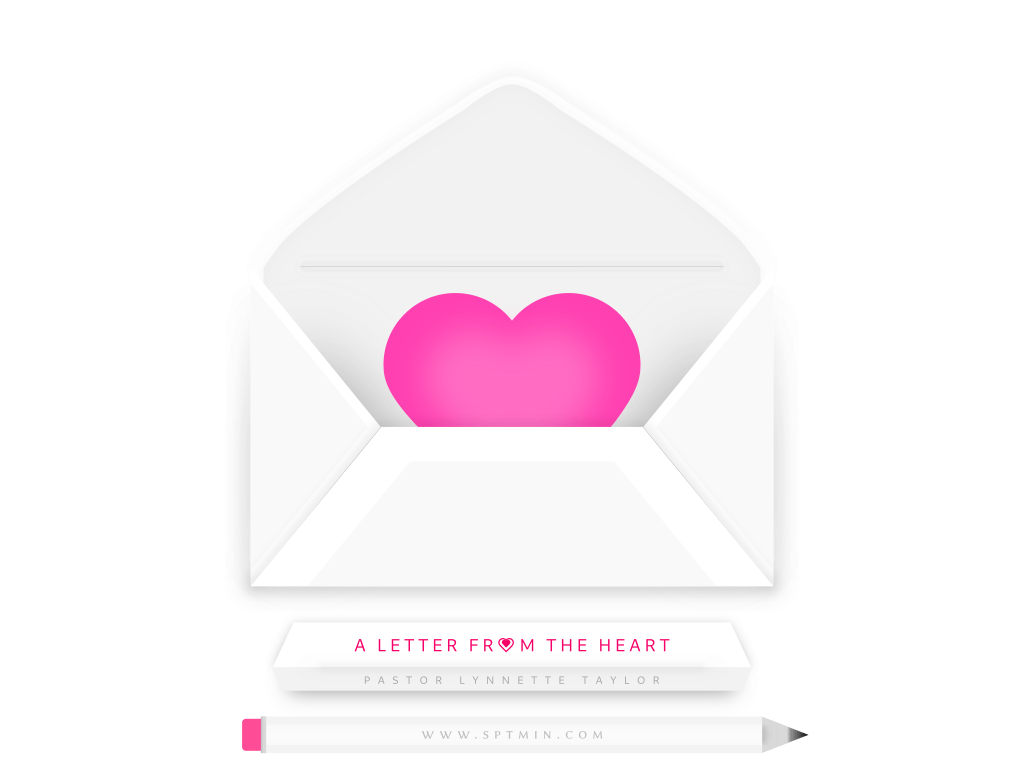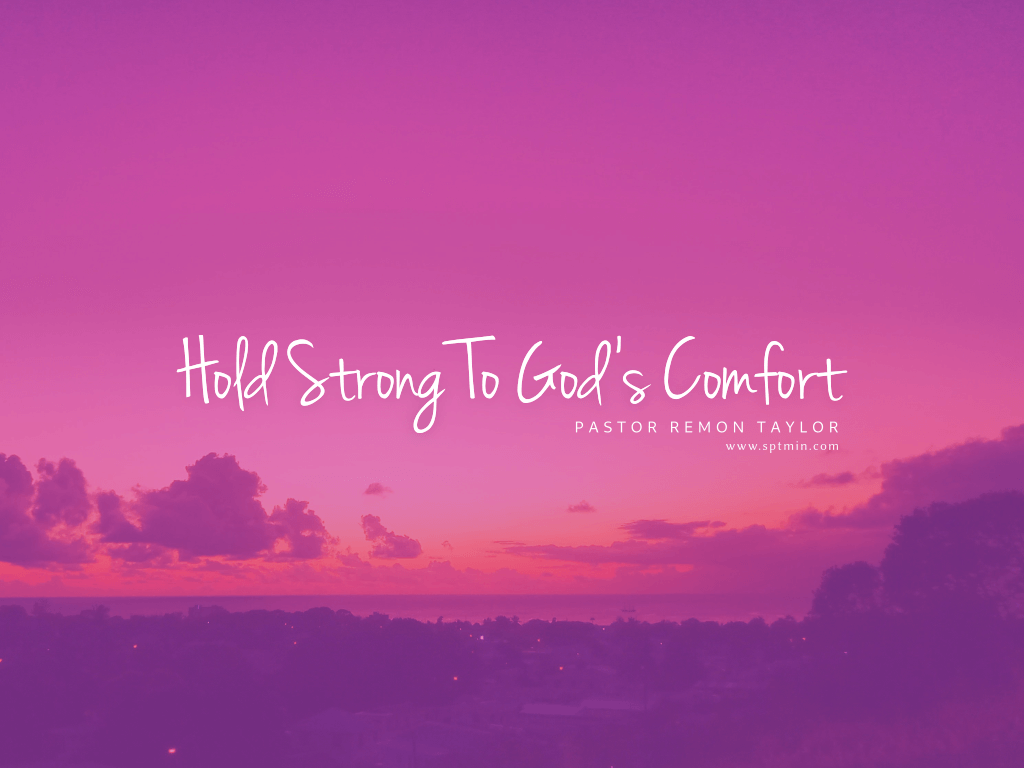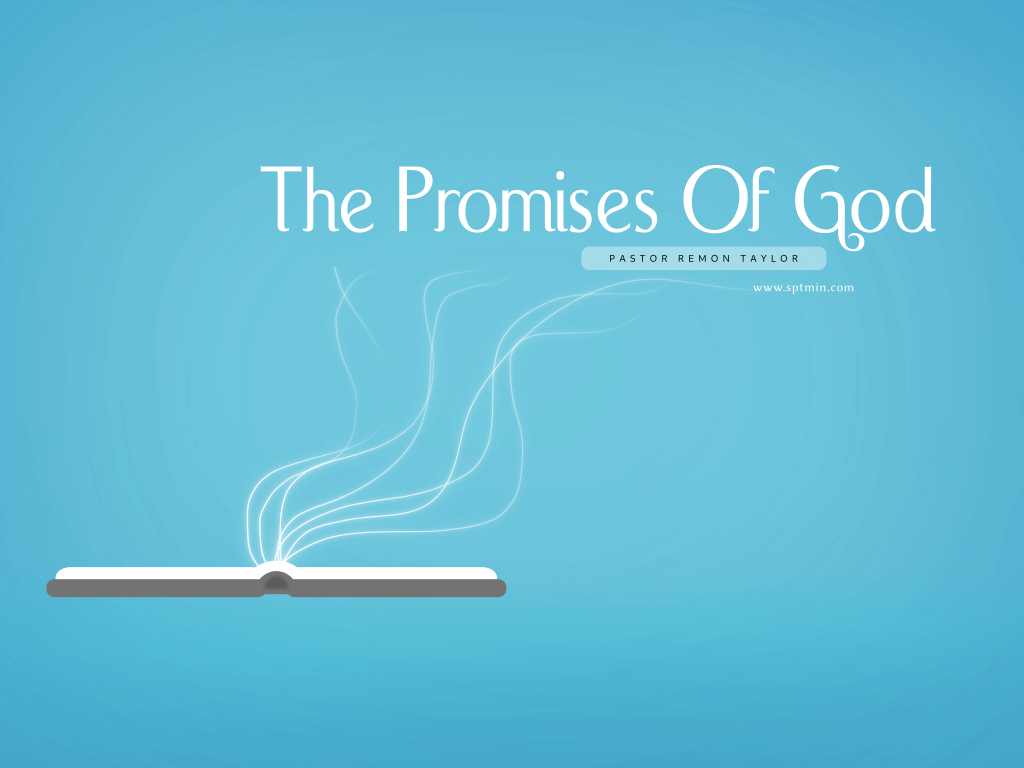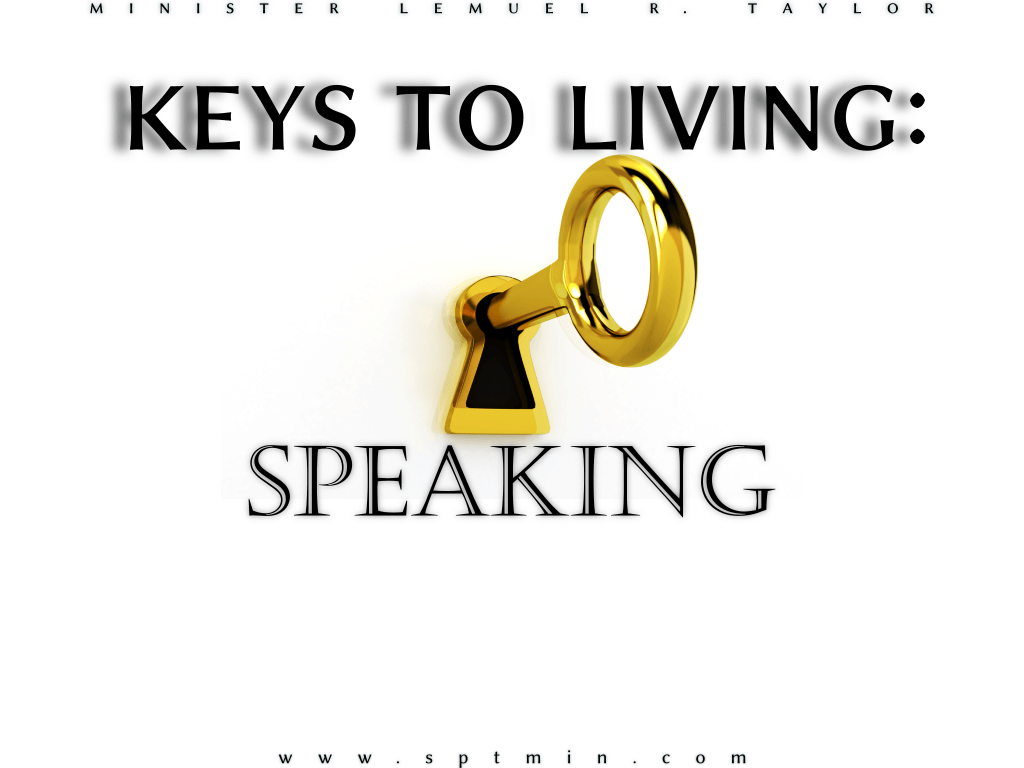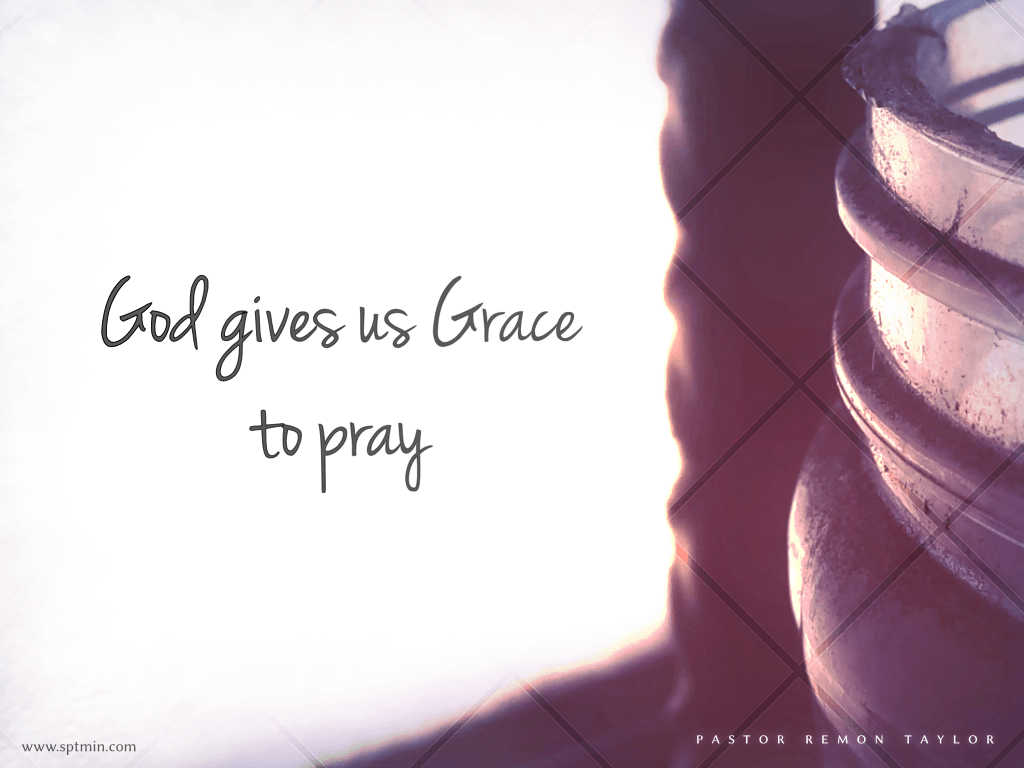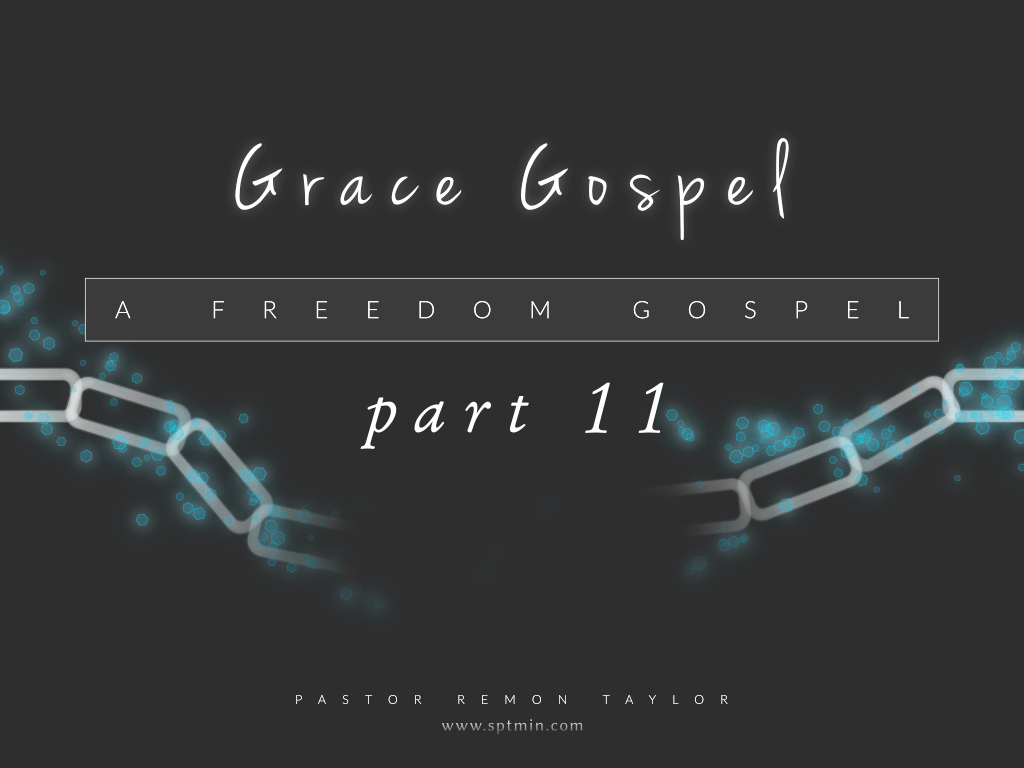 •••
service times
•••
Some messages may not be available.
Some messages are only available for a limited time.
Please reportany issues you encounter to the site webmaster.
Messages cannot be mailed or delivered.
need a cd?
You can request/purchase any message on CD after any of our services.
•••
Pre-order a DVD copy after any of our services.
Or you can view our:
highlights
•••