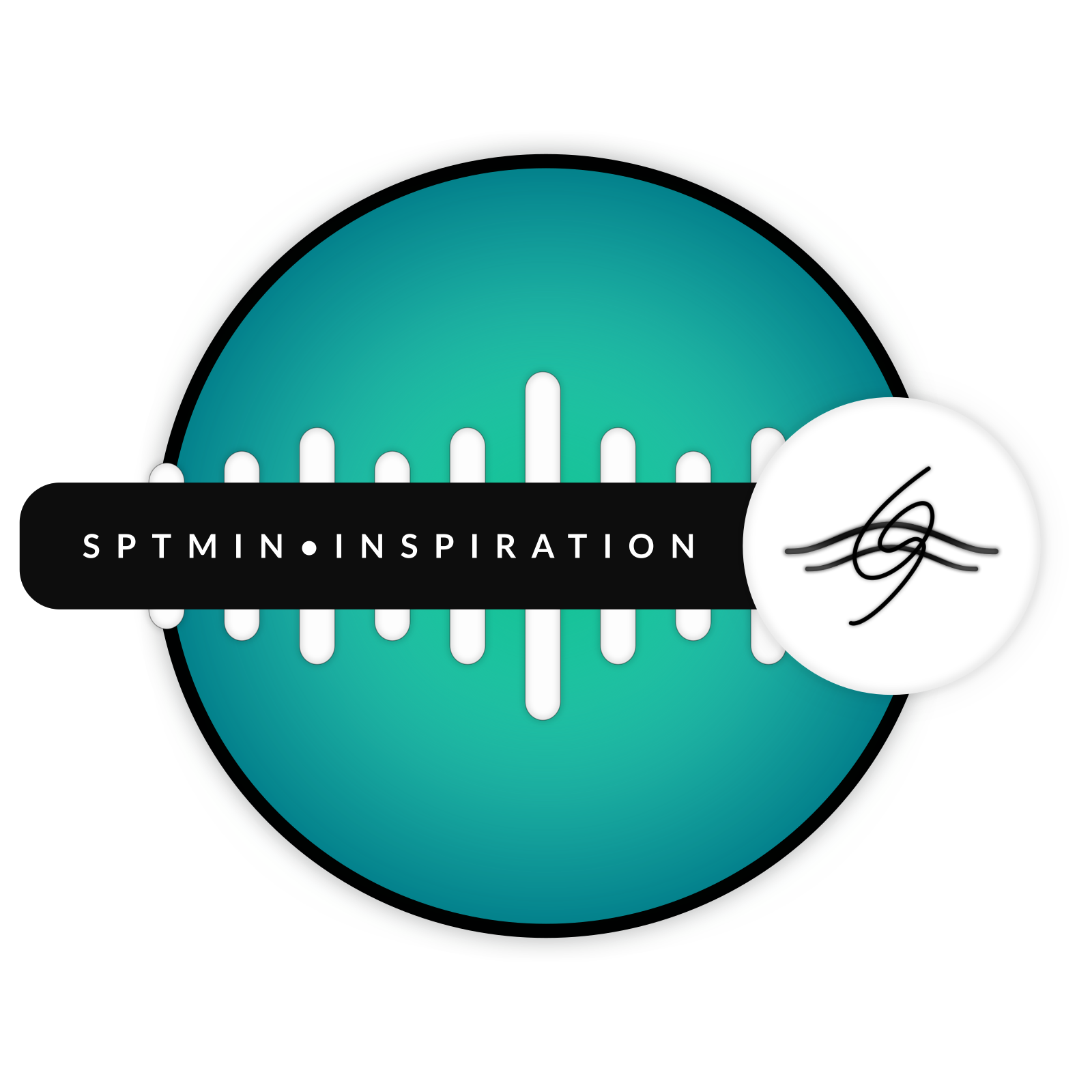 be inspired...
•••
#gracelife
•••
Feel free to
download
and share our posts with your friends!
•••
We only ask that you don't modify our posts or claim authorship.
NB:
Photo filters, such as Instagram/Whatsapp filters, are fine.
•••
service times
•••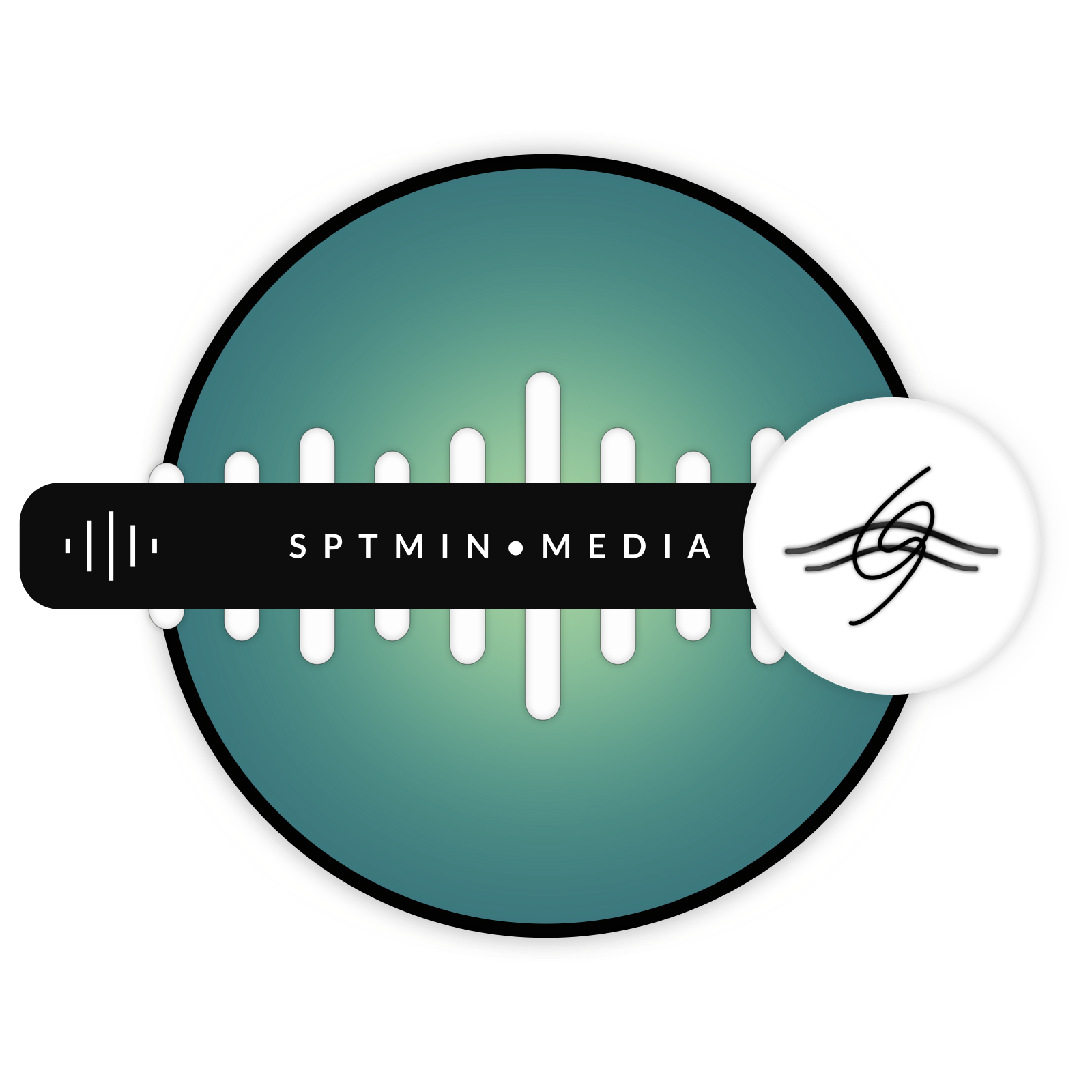 message archive
Listen to past messages from our pastors and speakers from your favourite device.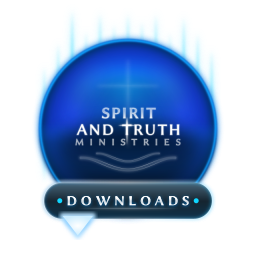 free downloads
Be inspired every day with wallpapers that remind you of God's promises!

Also available, various free resources including e-books and notes for our messages.
•••
•••