•••
this week in the scriptures
sunday supershot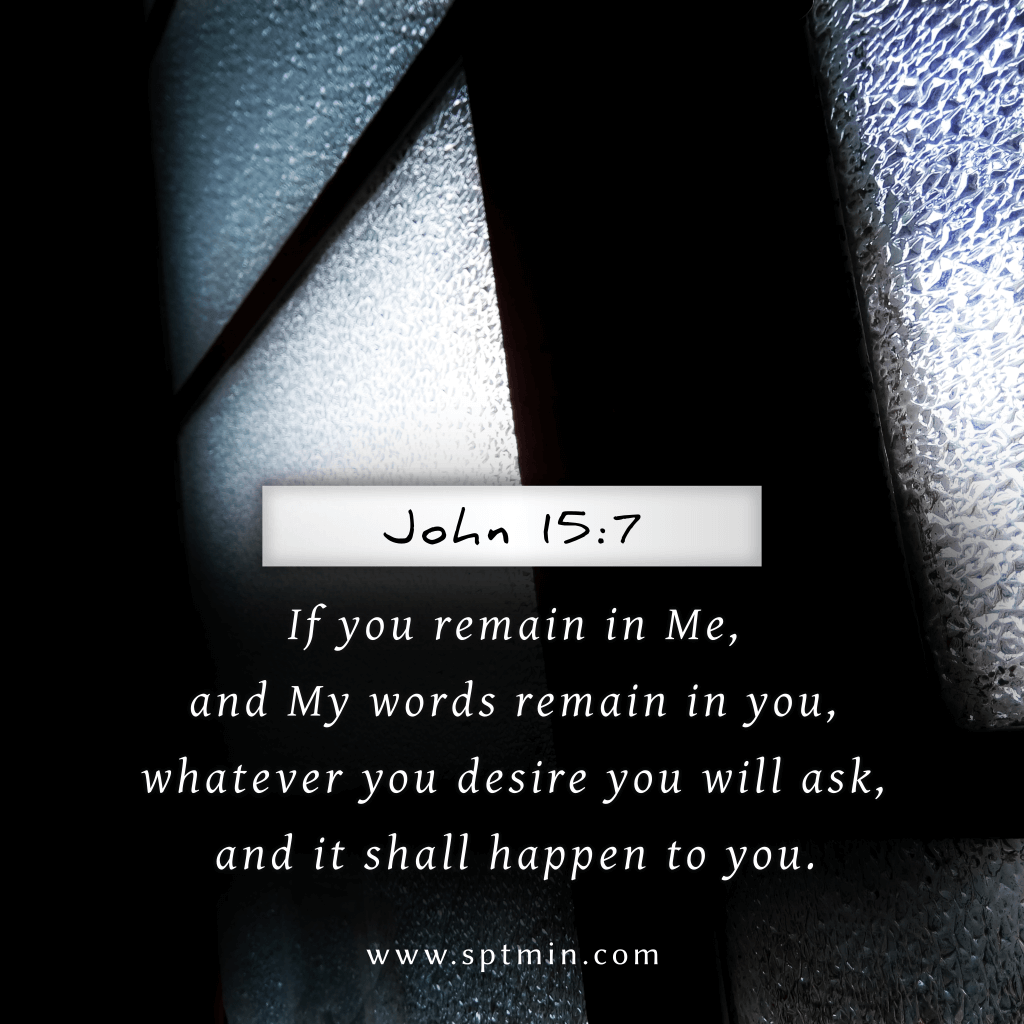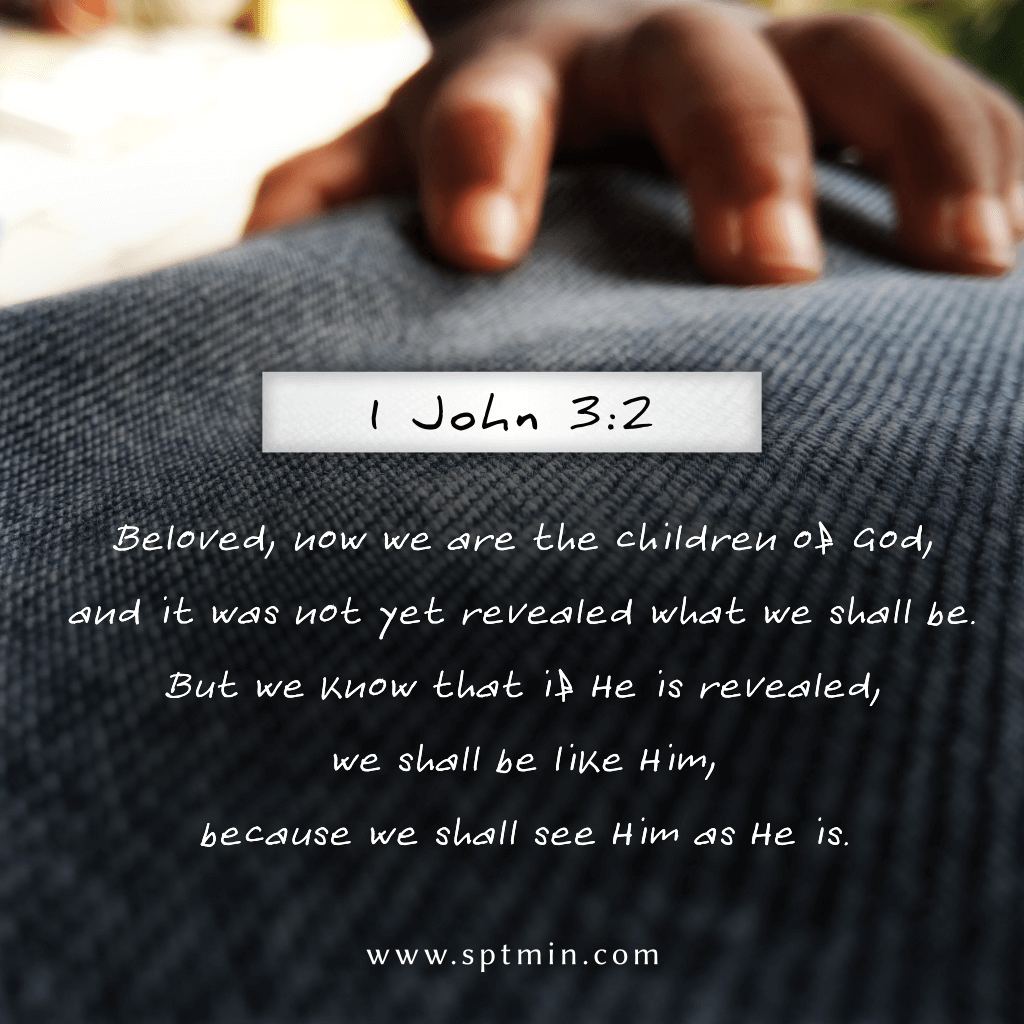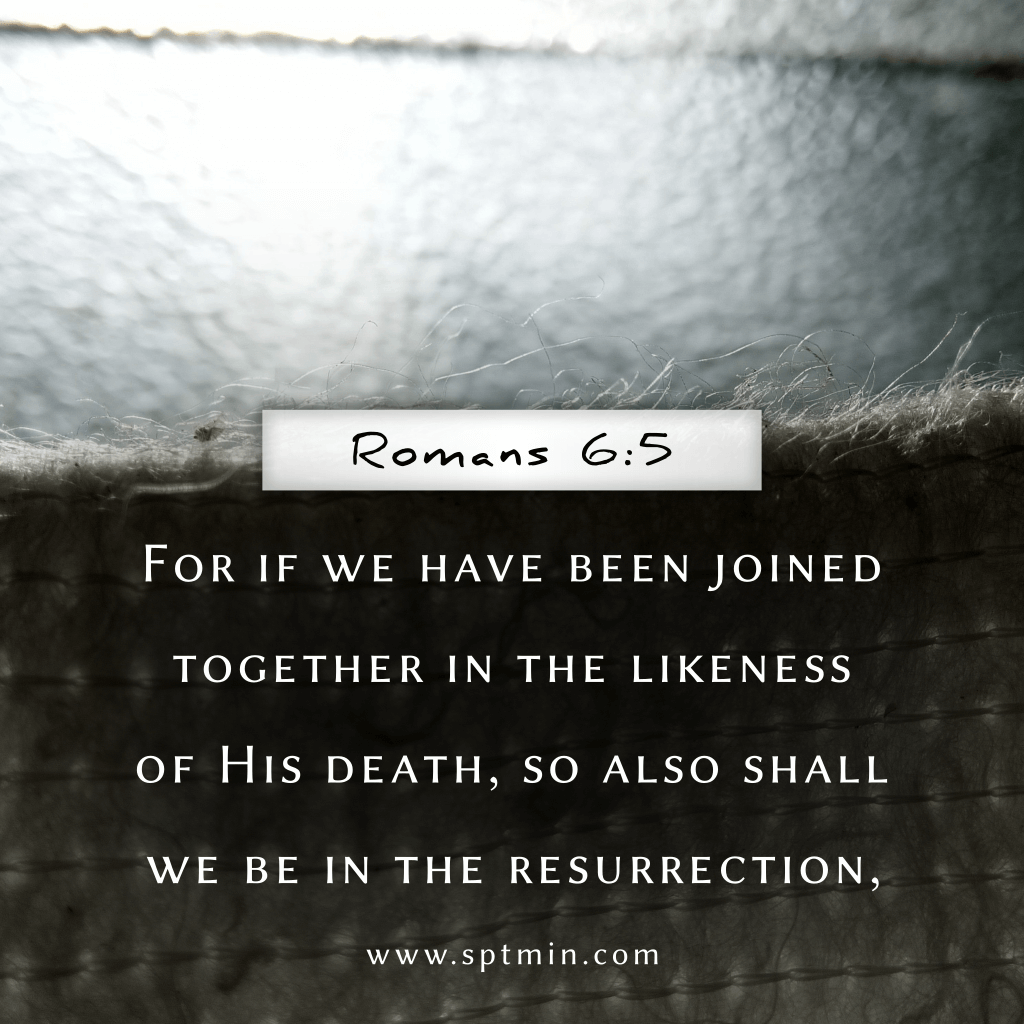 john 15:7 • 1 john 3:2 • romans 6:5
last week in the scriptures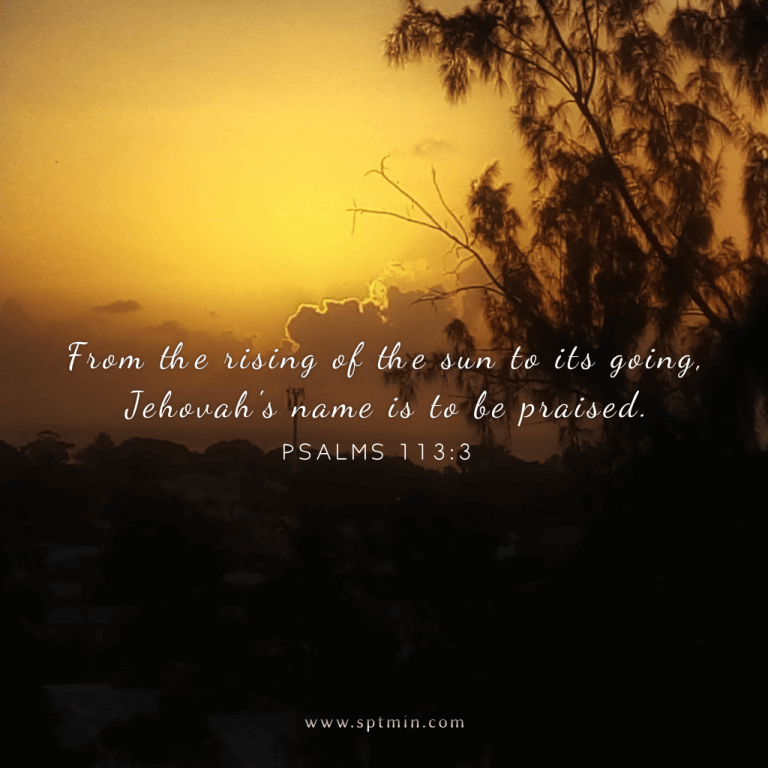 psalms 113:3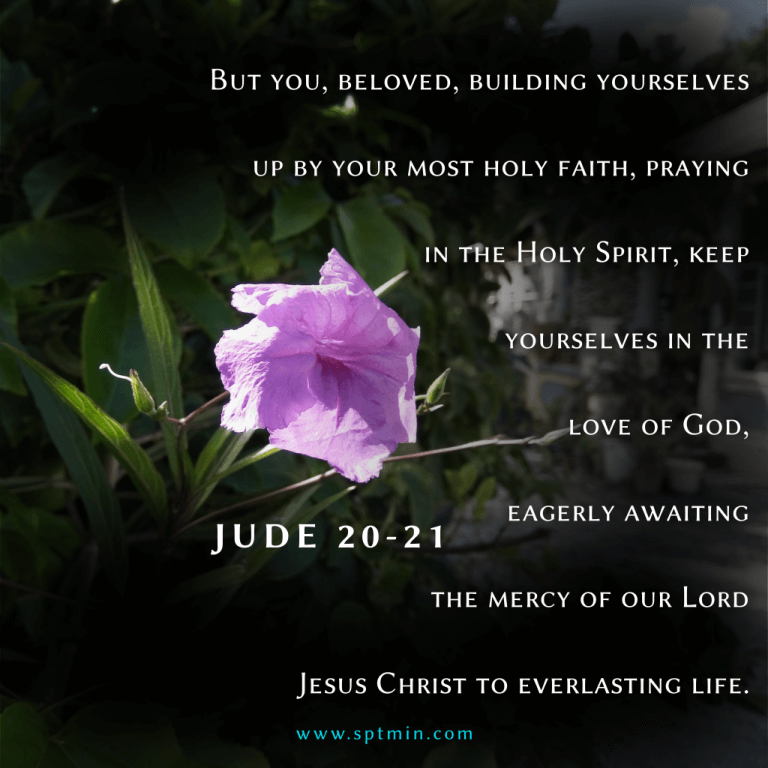 jude 20-21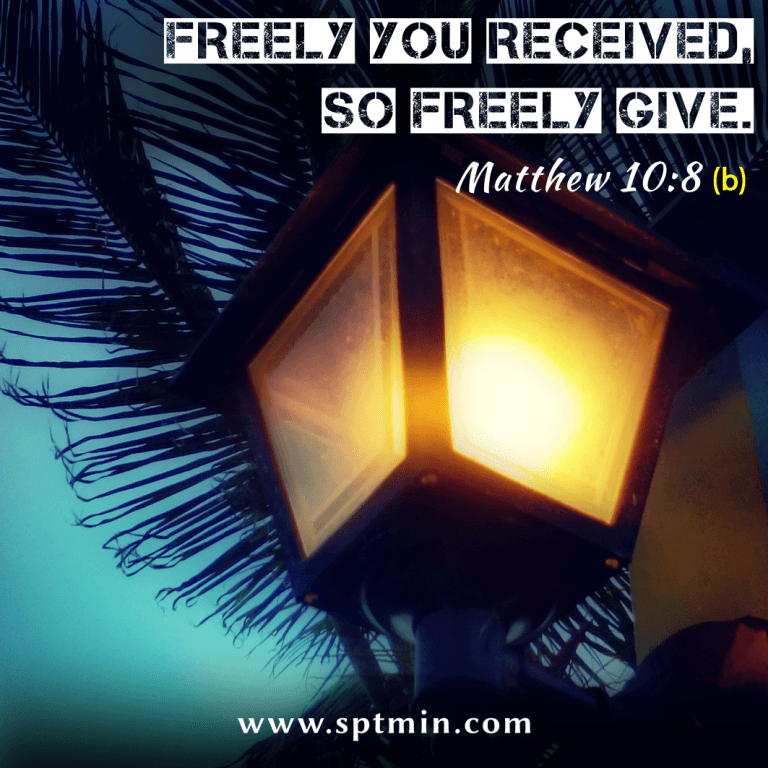 matthew 10:8
click any scripture for more
click or tap any scripture for more
You're a part of God's gang...
You know the inside story. So when anything is going down, He knows where you are and He's got you covered!
When you live in the shadow of His wings, you may see the explosions and fireworks, but they can never harm you.
Every day, at every moment, there is a reason to give God praise and thanks. When you're facing a difficult situation, take a moment to see where the hand of Grace is working, and allow this change of focus to change your situation.
Let us make every effort to step up our prayer life in this season of transition.
Get the notes to the
2018 - Transition Series

here
Do you have joy? Share a laugh with a friend. Do you have food? Share a bite with someone who needs it. Got insight? Enlighten a brother or sister.

There are so many ways you can give! Share some of whatever it is you have with everyone you meet, and you'll be sure to be given back in kind.
Know this.
Believe this.
Live this.

No matter your situation here on earth, that is not your reality. Your reality is that you are safely hidden in Christ!
Give it time. Your beauty will become apparent.

Even if your life seems ugly at the moment, remember this word.
Good, bad, ugly, impossible.

All things are working in your favour. Whether you believe it or not, it is so.
Jesus is the key to unlocking whatever you ask, and the One who can give you a heart that knows what to ask for.

Abide in Him continually.
There is a treasure inside of us...
inside of you.

Trust in Jesus continually, and patiently await the day when the fullness of this treasure will be revealed - knowing that when you reach your destination - you will be just like Him!
There is beauty in the strength of our unity.

Have you spent time connecting with the family lately? If not, now is as good as any time to start!
all posts are submitted by our members & ministry team
•••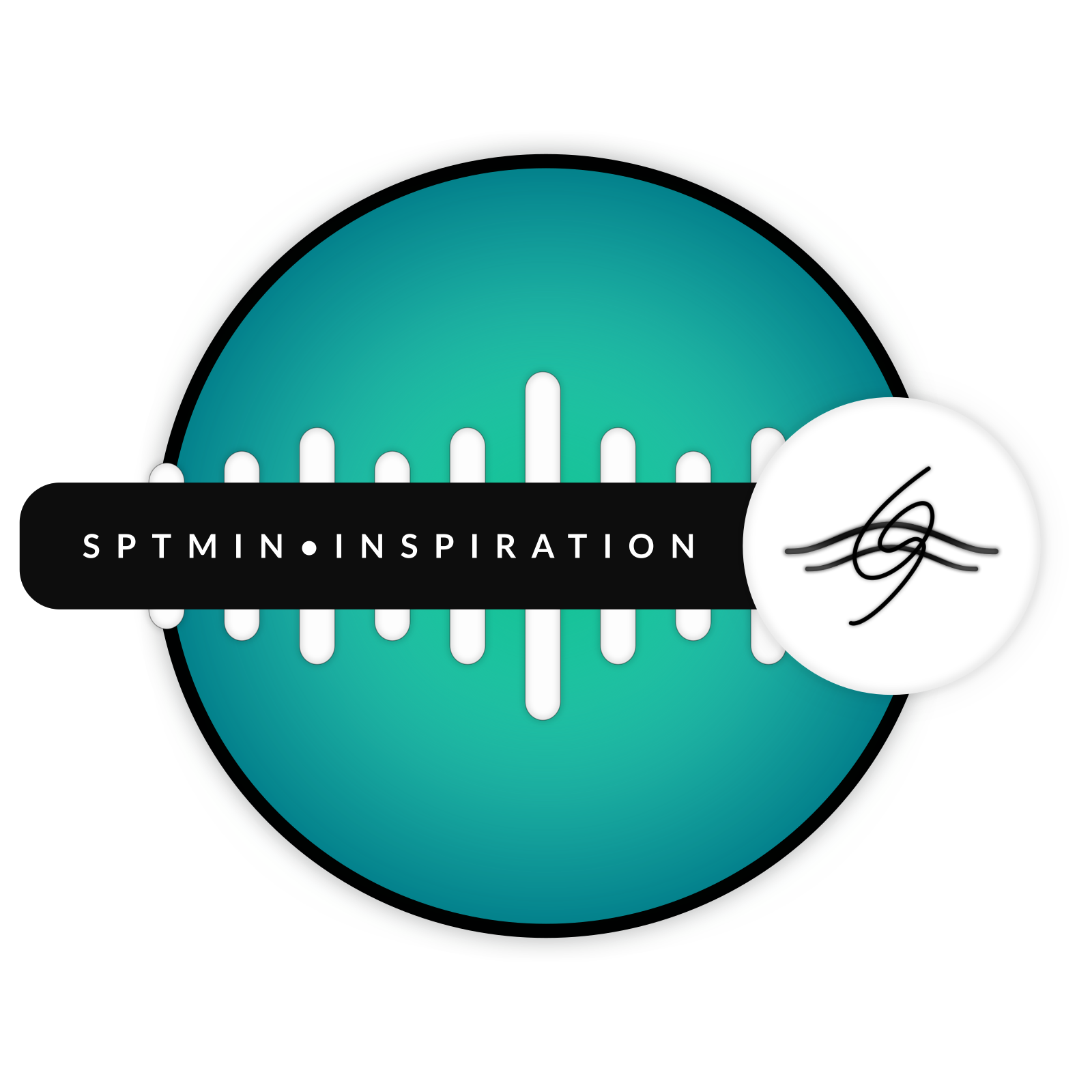 be inspired...
•••
#gracelife
•••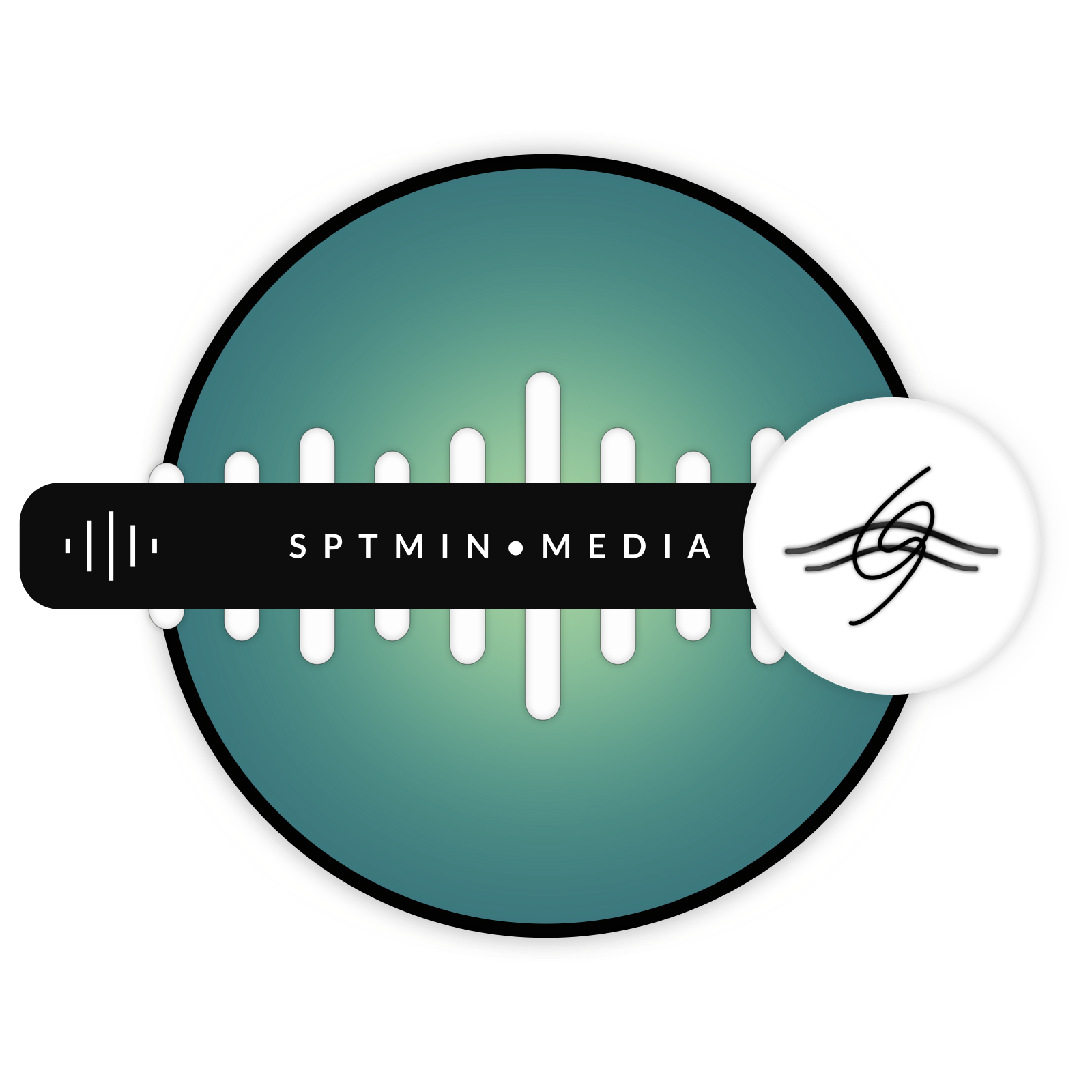 message archive
Listen to past messages from our pastors and speakers from your favourite device.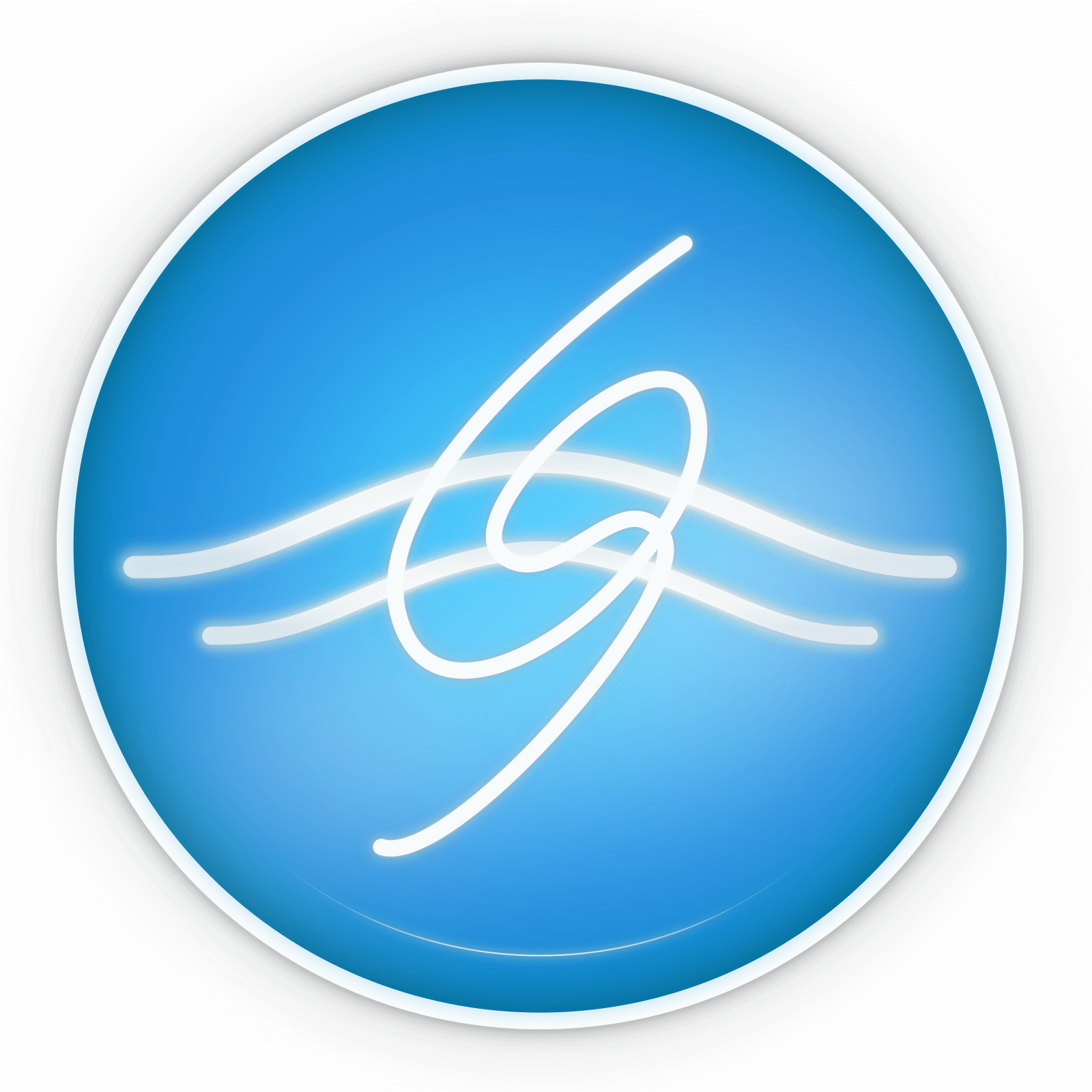 #gracewave
Help us to take the good news of Grace to the world!
Take part in a spiritual phenomenon!
•••
•••