•••
we are preparing something bigger - stay tuned
!
"The Spirit and the bride say,
'Come!'
He who hears, let him say,
'Come!'
He who is thirsty, let him come.
He who desires, let him take the water of life freely."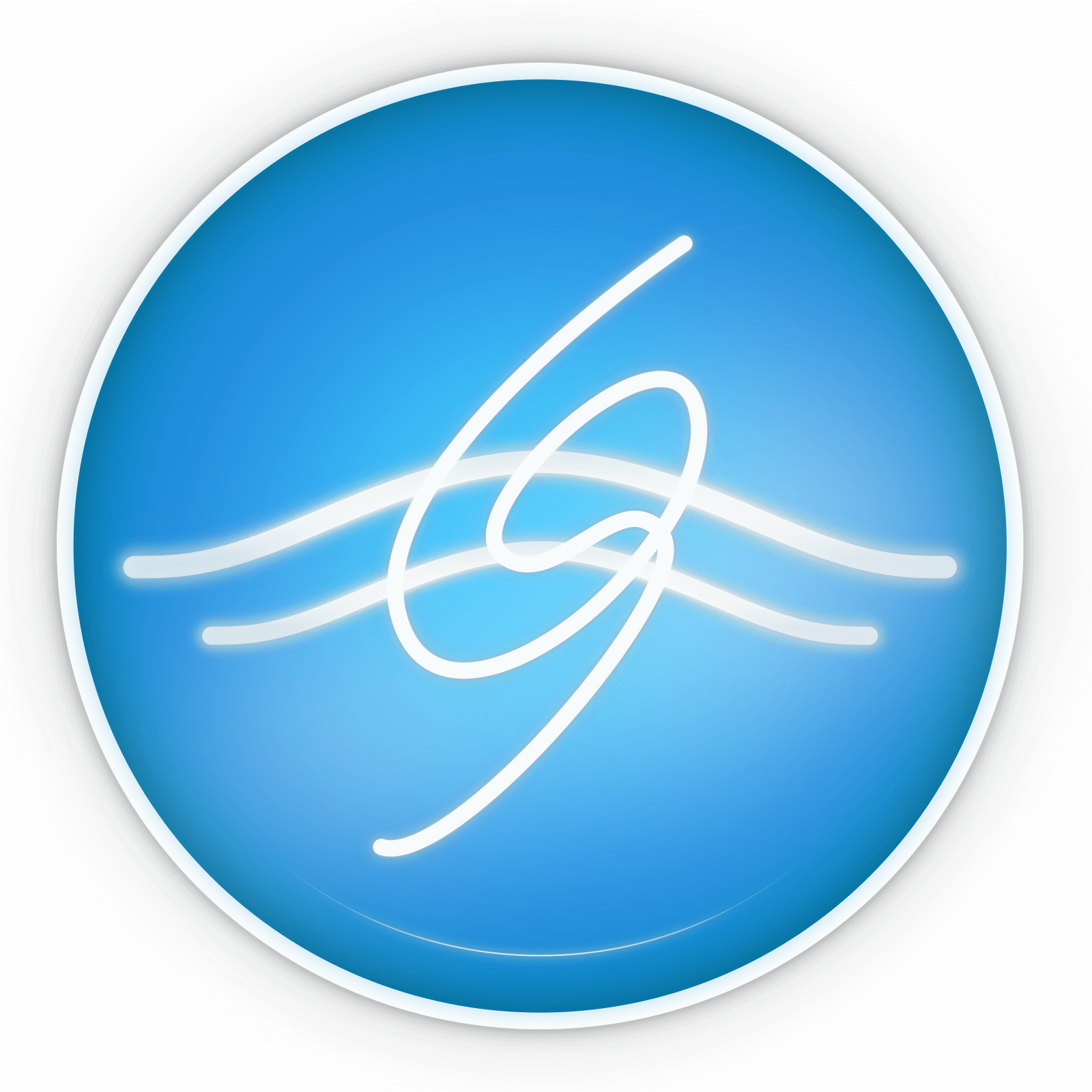 the grace wave initiative
a spiritual phenomenon
•••
#gracewave
•••
Grace Wave is our initiative to flood the world with the gospel of Grace in every area where souls may be found.
#gracewave
is the means by which
you too
can get involved.
•••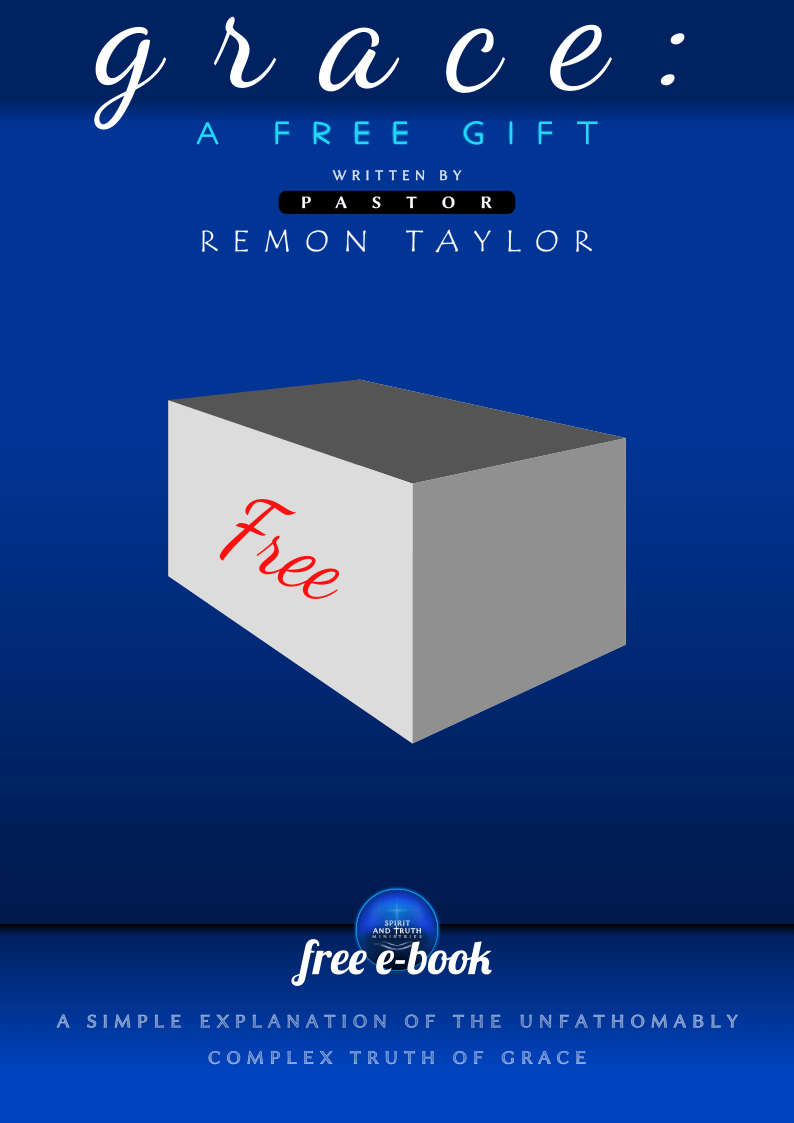 find out in this free e-book

•••