::: hosts :::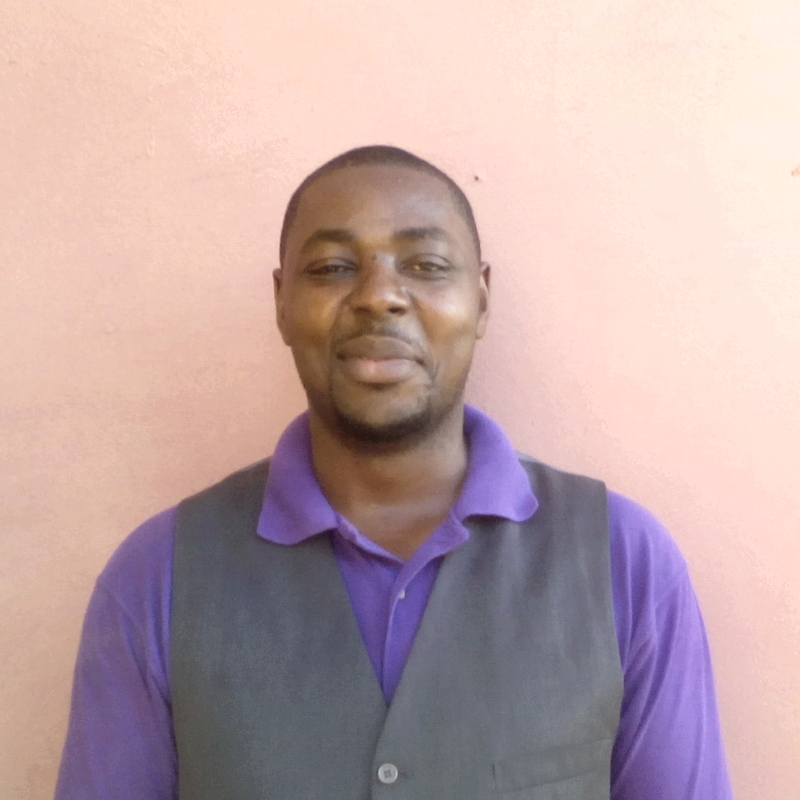 bro. kerry hoyte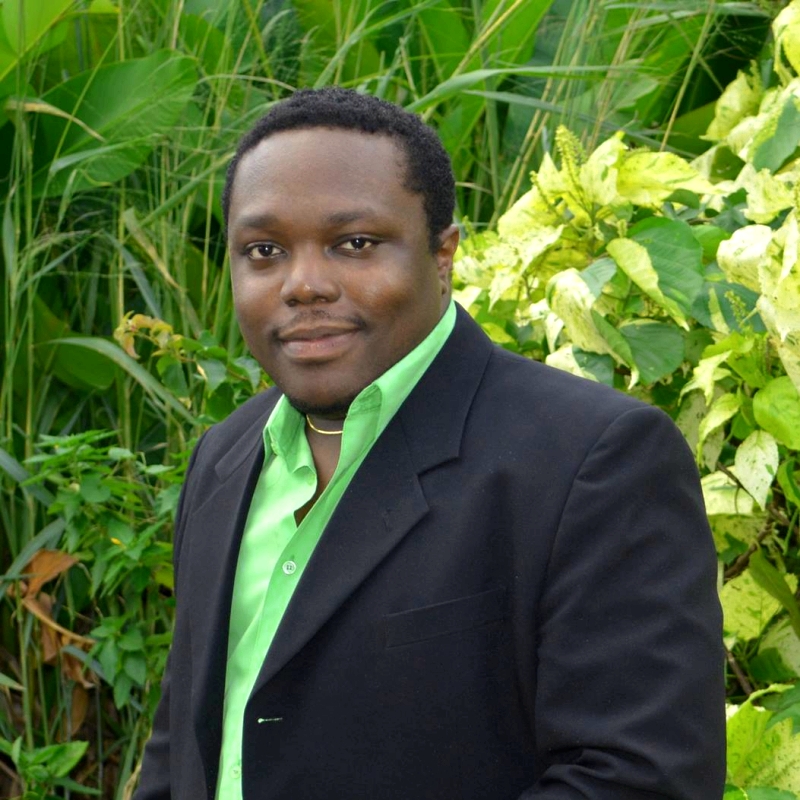 min. lemuel taylor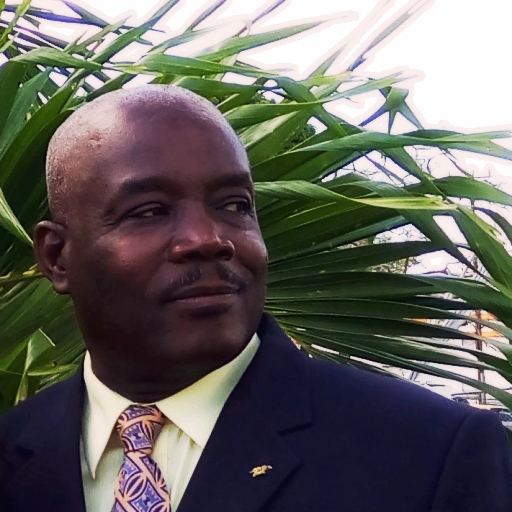 pas. remon taylor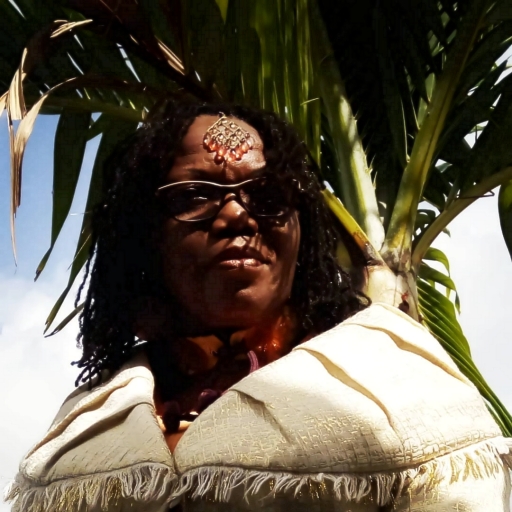 pas. lynnette taylor
grace rain on demand
Watch past episodes of Grace Rain - any time, anywhere, any device.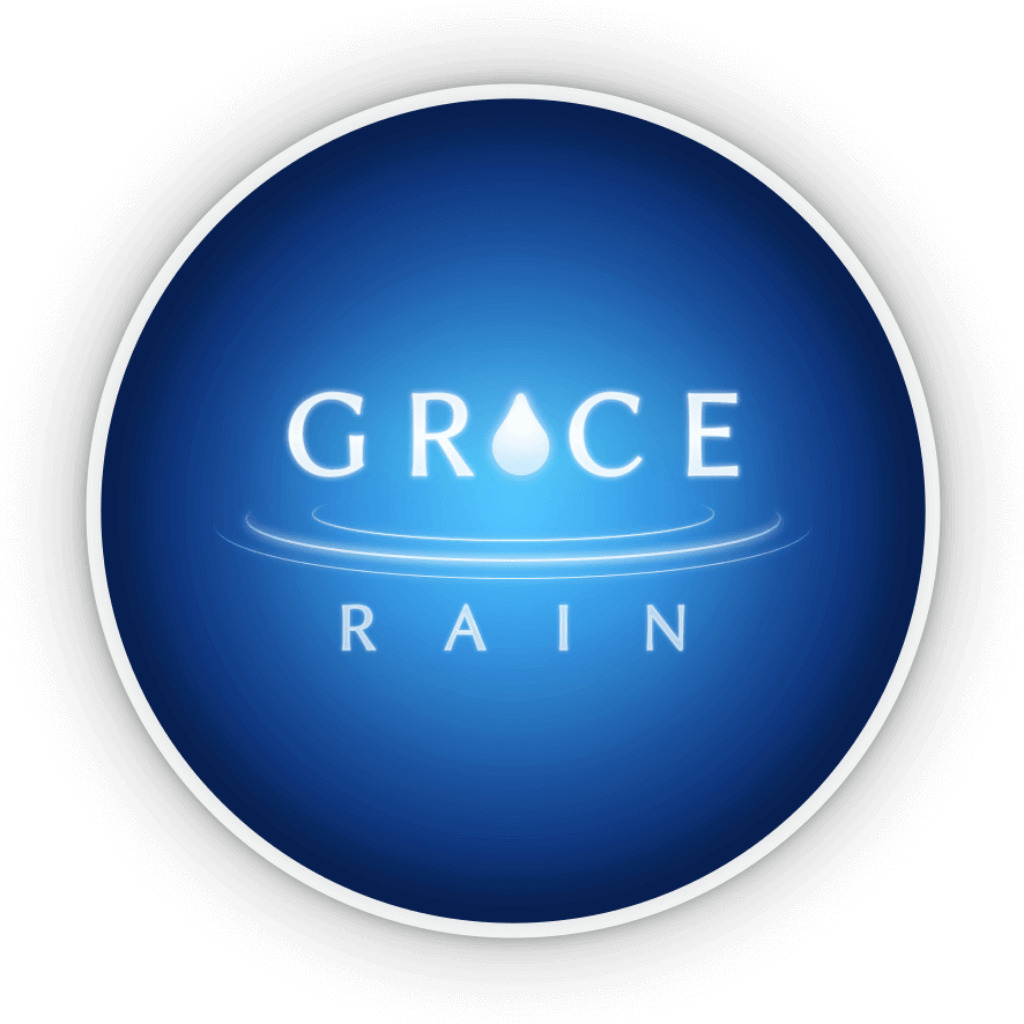 In a world of uncertainties, hate, anger, bigotry, religious confusion, and bad news everyday, we need to hear something that truly makes sense. We need some Good News for a change. We need the Gospel of Grace.
Want to hear some Good News?

Grace Rain is the program that offers the only solution, brings certainty, removes confusion, and is a source of Good News in this dark world. Grace Rain brings you the answers you need to help you sail through this dark world, and gives you a glimpse into the awesome future that lies ahead.

Hear the message of God's Grace, and learn how you can walk & live in His Love!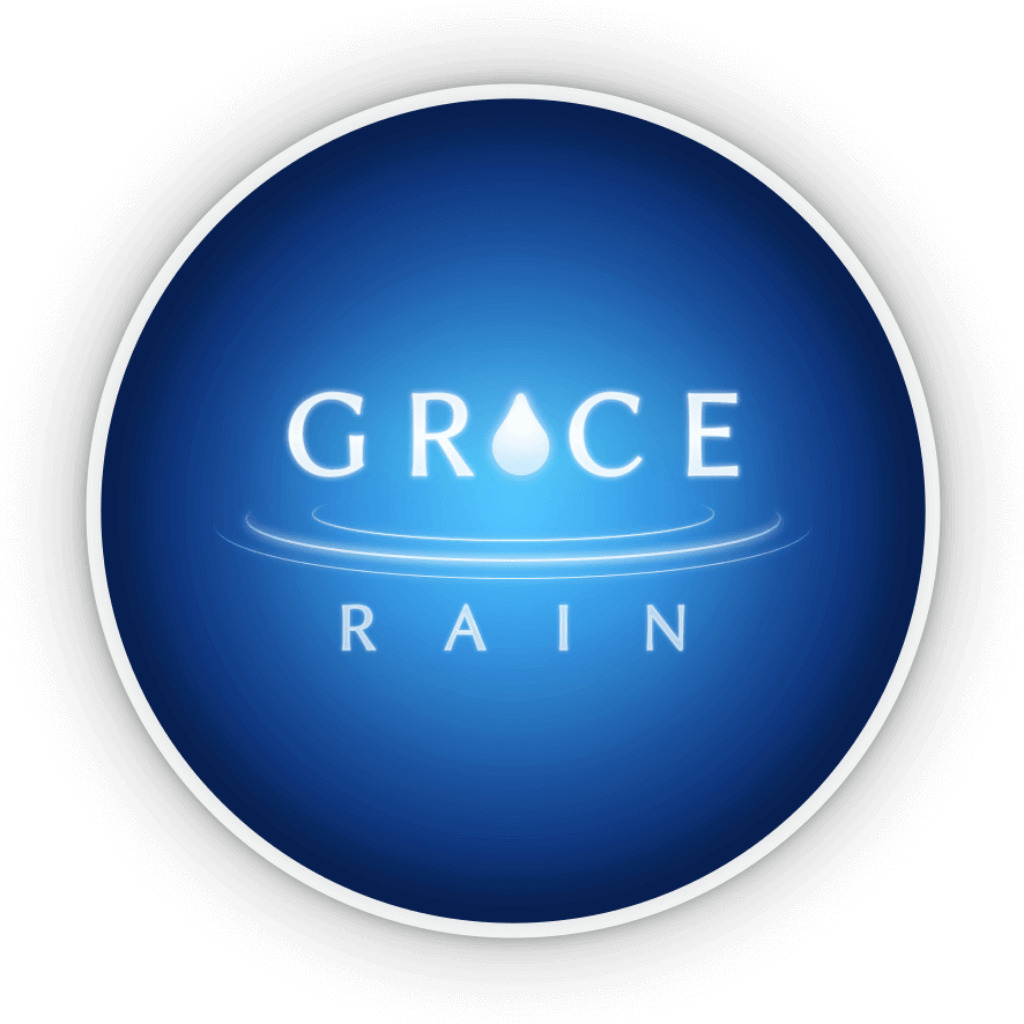 our radio program
•••
#gracerain
•••
• schedule •
Listen live at 7:00 pm every Saturday night on Life 97.5 FM and on
•••
listen online
Listen from your browser or download and listen on the go!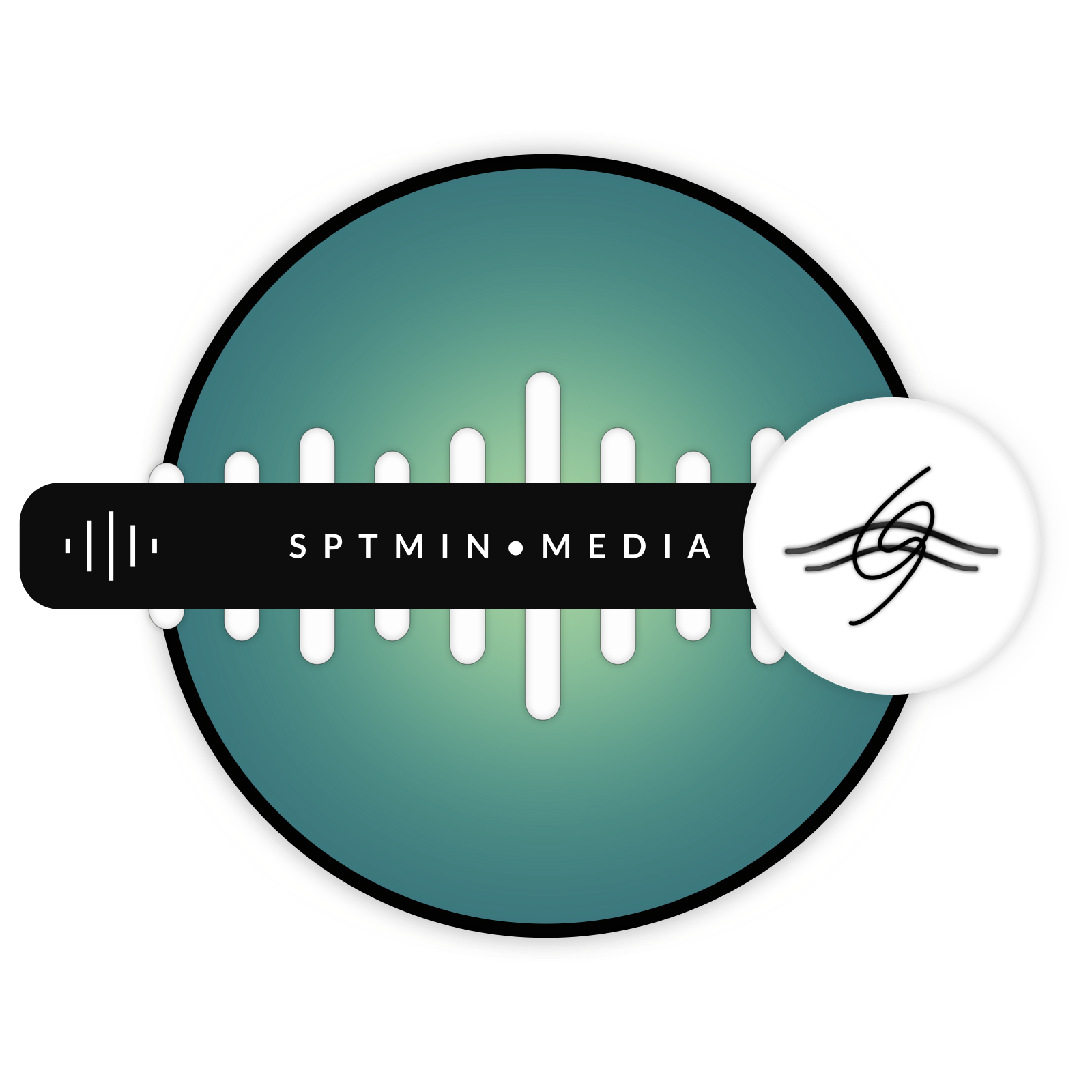 message archive
Listen to past messages from our pastors and speakers from your favourite device.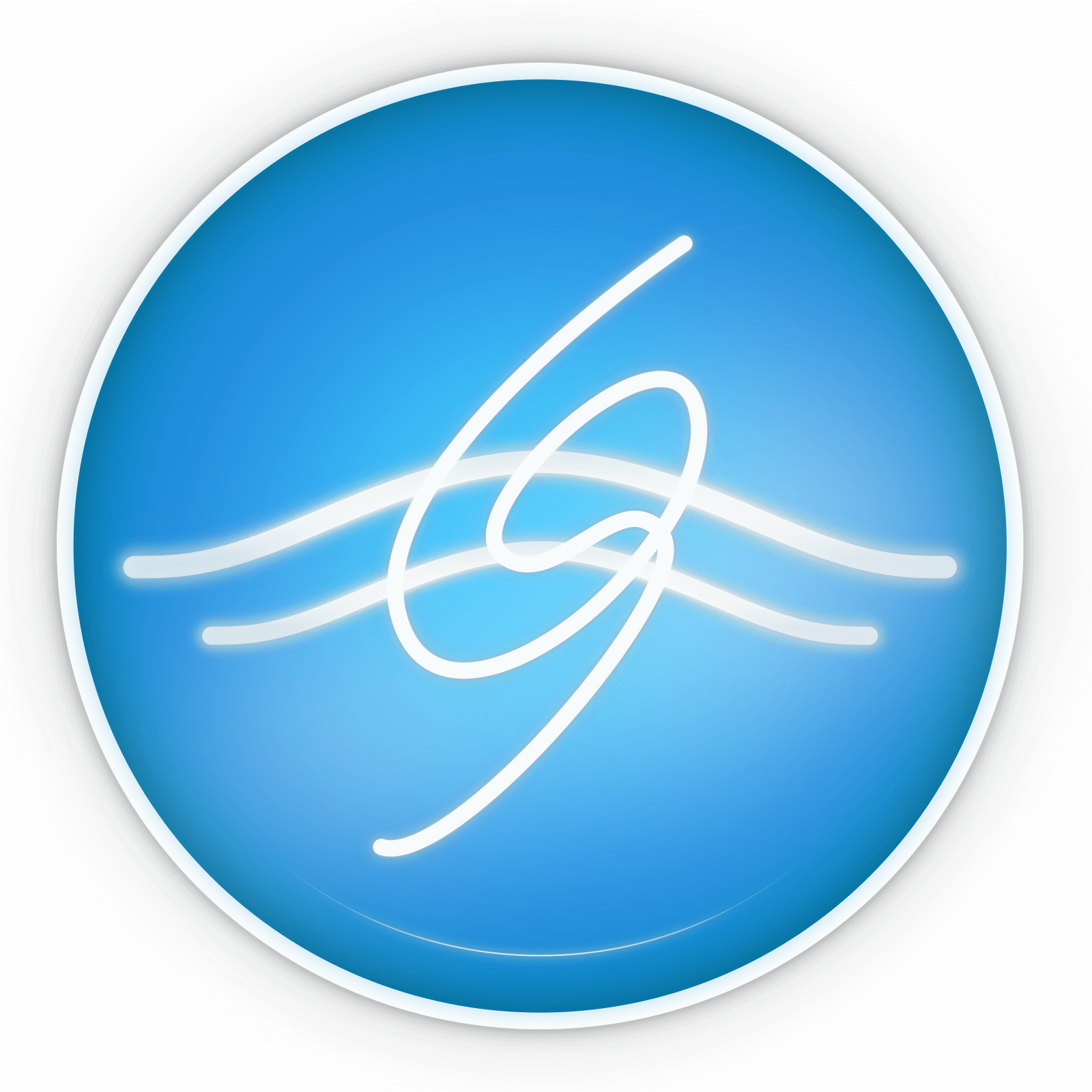 #gracewave
Help us to take the good news of Grace to the world!
Take part in a spiritual phenomenon!
•••