•••
Keep up to date with our events from your favourite calendar app or mobile device.
events calendar
•••
all times relevant to:
BARBADOS/AST (ATLANTIC STANDARD TIME)
there are no notices at this time
---
there are no current events at this time

This year's Thanksgiving Service was a blast!
view highlights
Event wallpapers (available for a limited time):
downloads
there are no upcoming events at this time
check highlights from
recent events
or check for
current events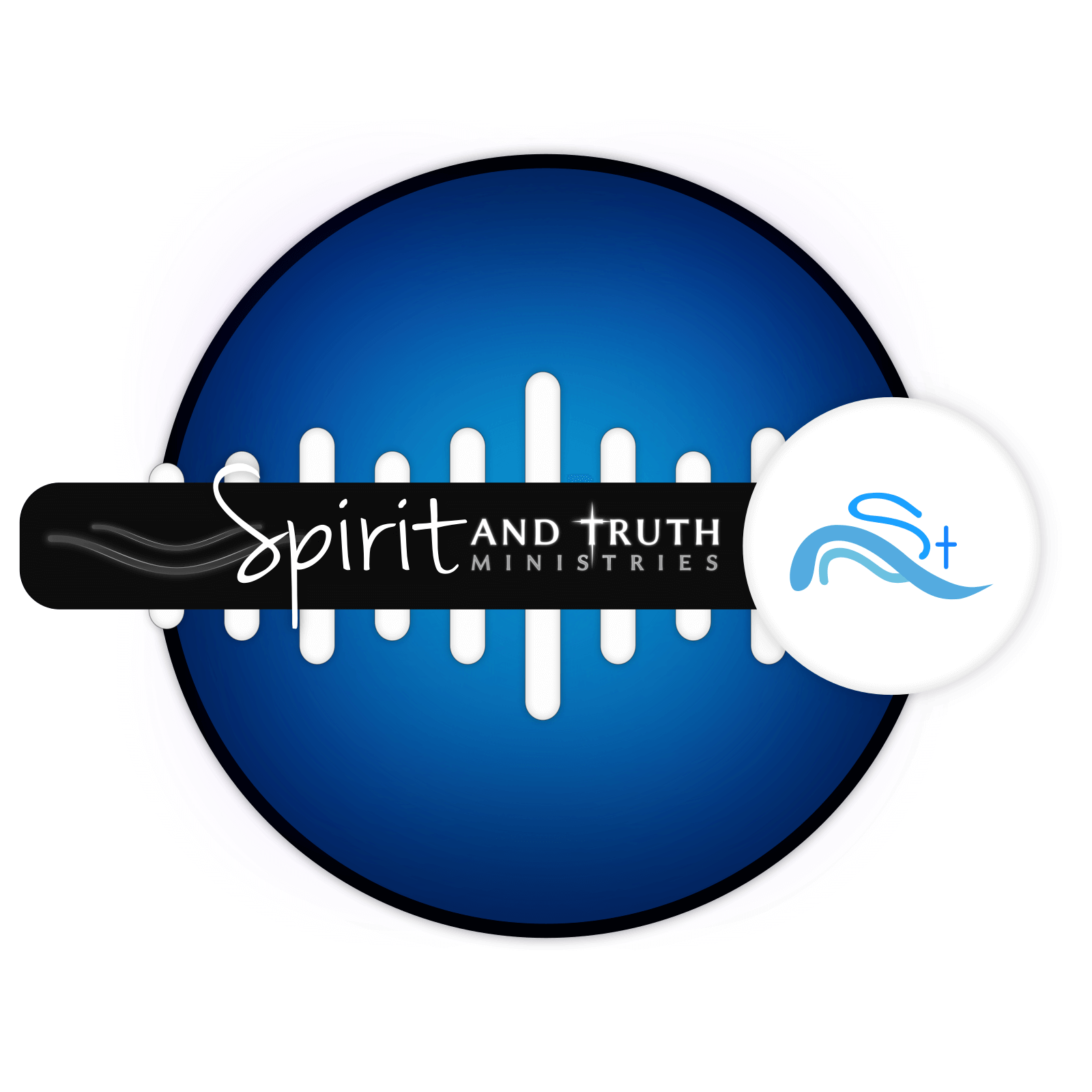 never miss out
•••
#gracelife
•••
•••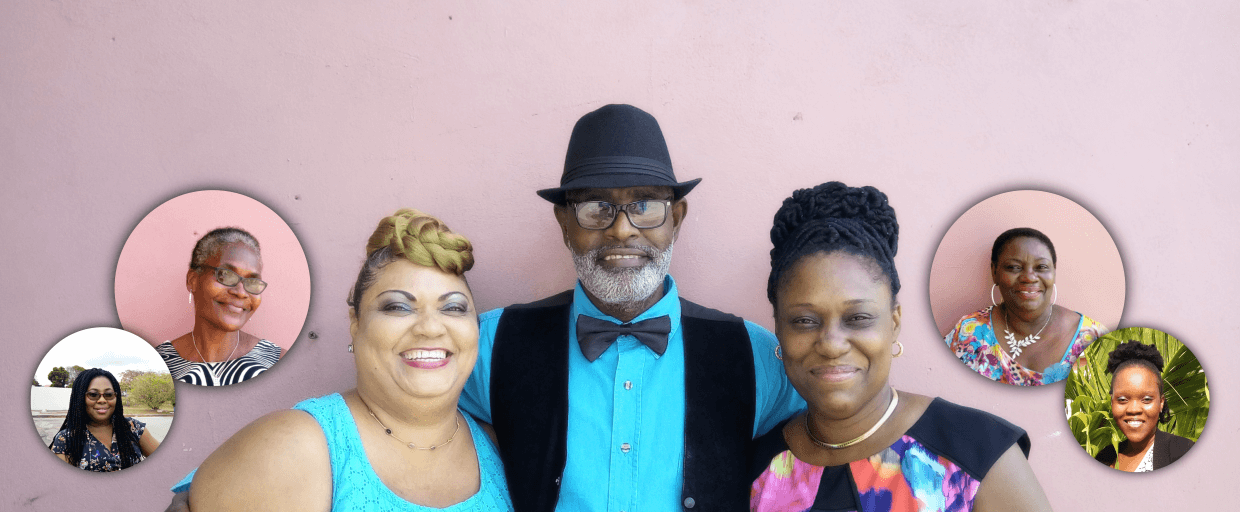 Speak to a member of our hospitality team.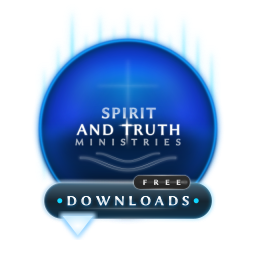 free downloads
Get event wallpapers and more!
•••