•••
there is nothing in this category at this time
there is nothing in this category at this time
can't find a message?
If you are looking for an older message, or cannot remember the title of the message, you can browse through the
full archive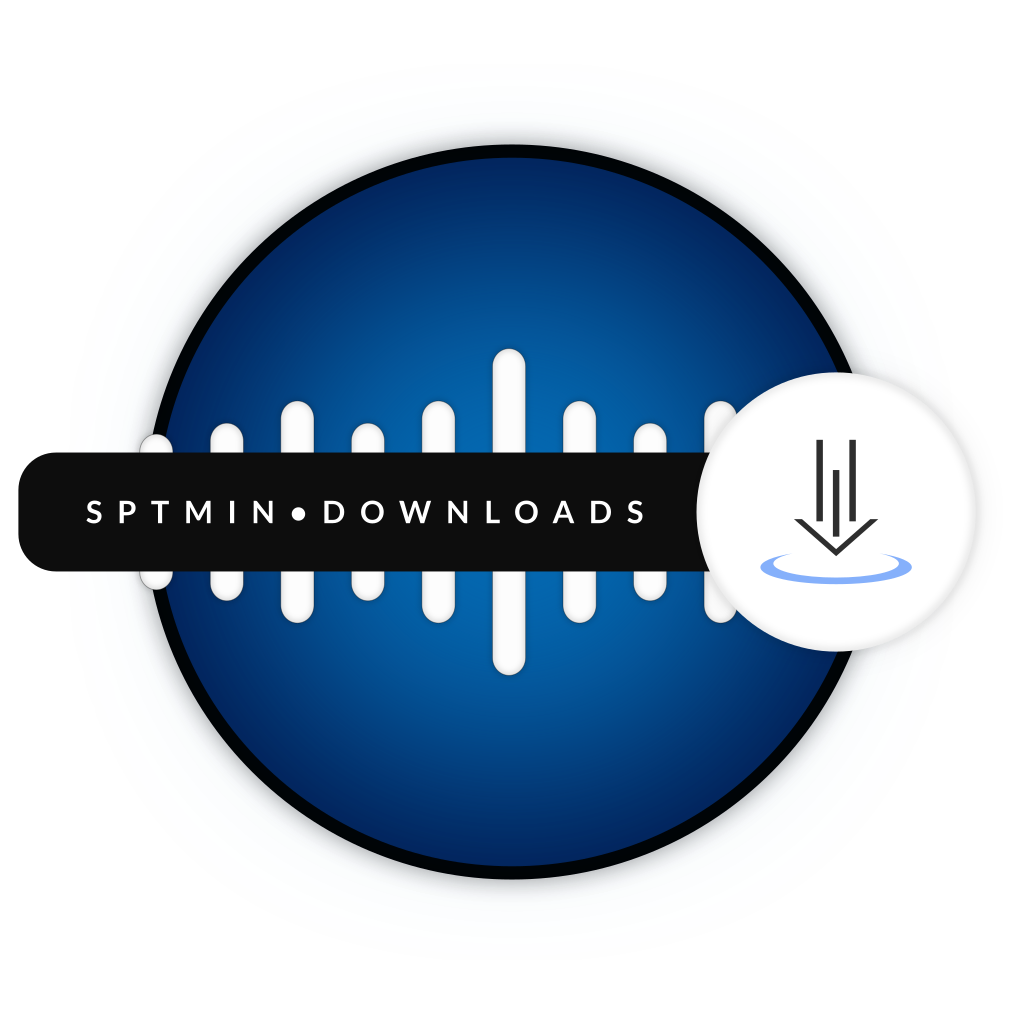 always free!
•••
#freelygiven
#freelygive
•••
::: powered by :::
sptmin•cloud
•••
•••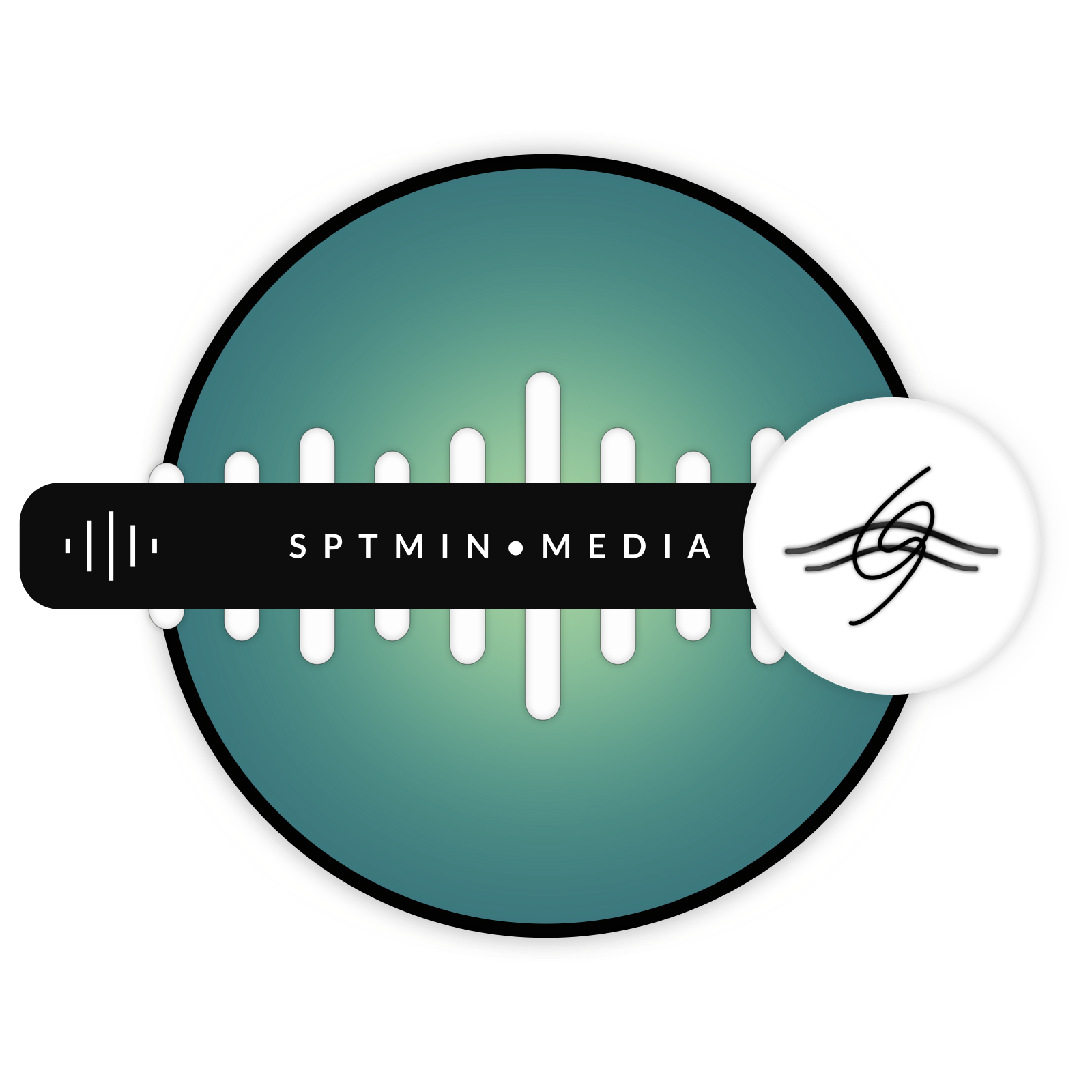 message archive
Listen to past messages from our pastors and speakers from your favourite device.
•••