•••
good counsel key to living the abundant life
Never make a major move without the consultation of The Spirit of God and good counsel from those the Lord has placed in the Earth for this purpose.
With years of experience providing counselling and assistance to couples, individuals and families, Pastors Remon and Lynnette Taylor are gifted by the Spirit to provide spiritual guidance in a wide array of areas. They have helped many couples and families through difficult situations by applying the tried-and-proven principles that are to be found in the ever-effacacious Word of God.

you can recieve counselling in the following areas:
pre-

and

post-

marital counselling.
Family Counselling.
Personal Counselling.
Church Hurts.
Financial Counselling.
Personal tutoring in the Word.


(Breaking religious mindsets and helping you to undo the damage that results).

• for more information •
If you need counselling in any area of your life,
or just need more information, feel free to
message us
or call 1-246-426-9768
(BARBADOS ONLY).
•••
"Without consultation, plans are frustrated, but with many counselors they succeed."
- Proverbs 15:22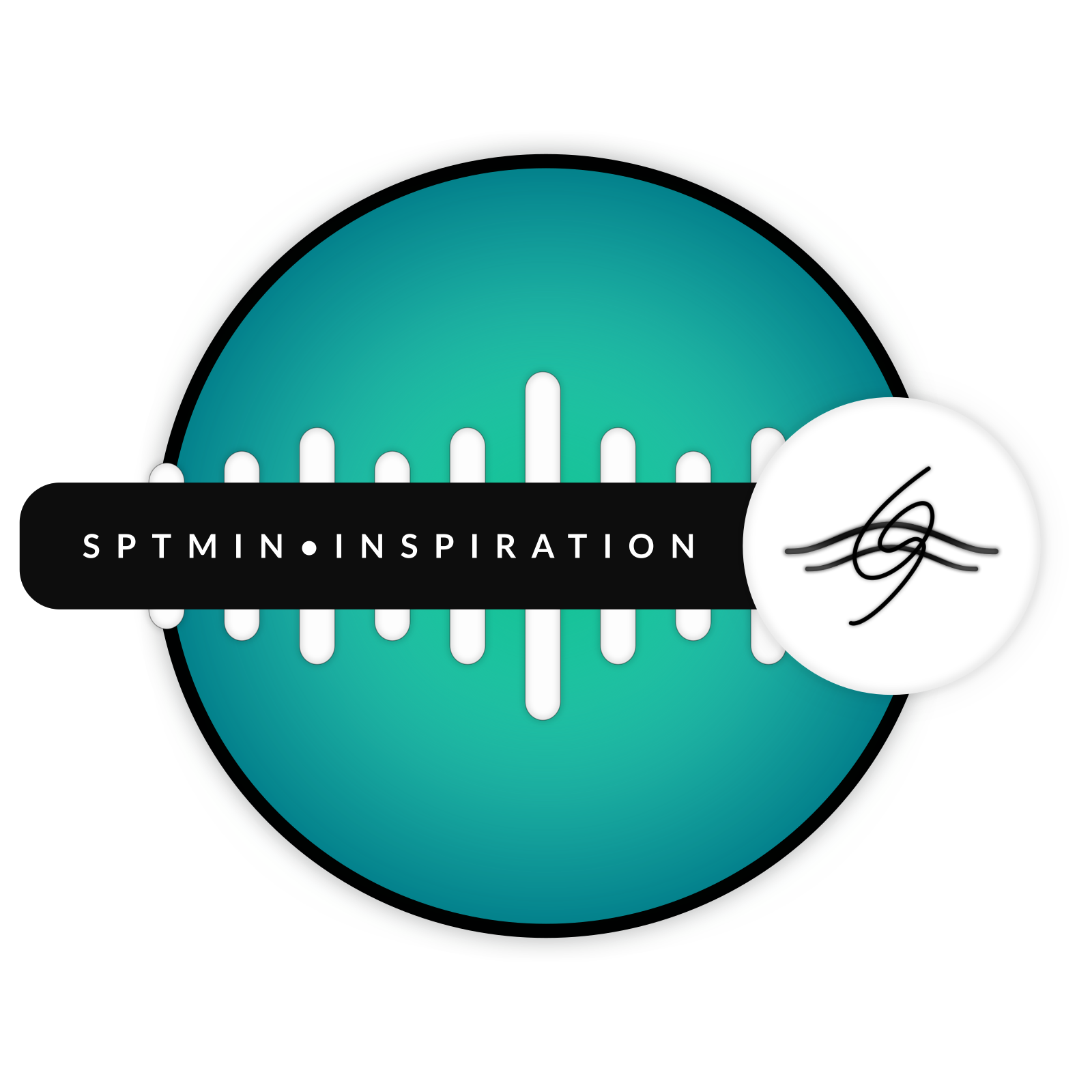 spirit led counsel
•••
#gracelife
•••
service times
•••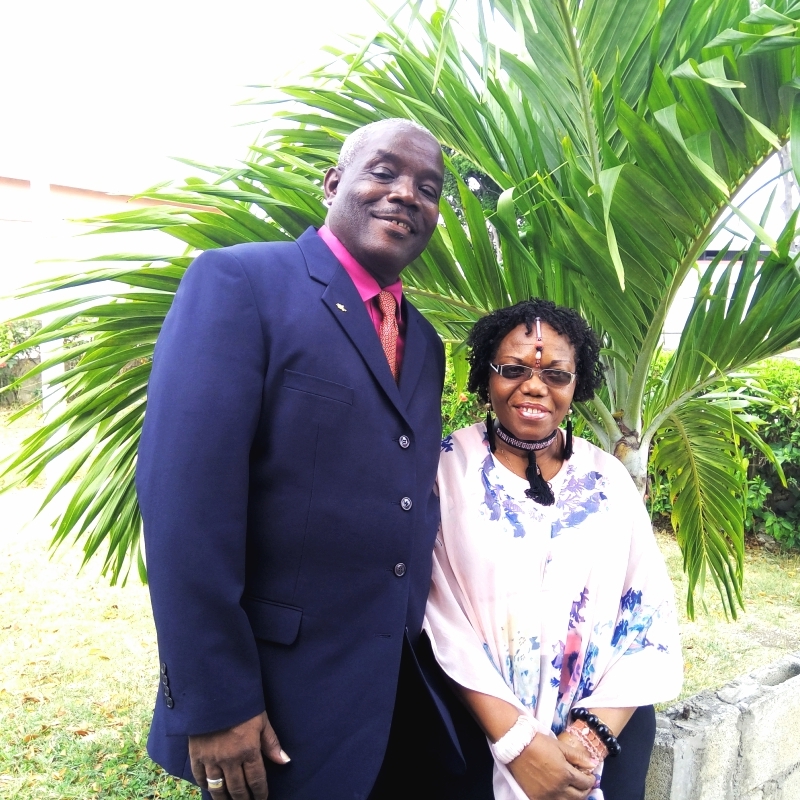 pastors remon & lynnette taylor
experience the
GRACE OF GOD
in every area of your life!
•••
our pastors provide grace-based, biblically sound counselling in many areas of life.
•••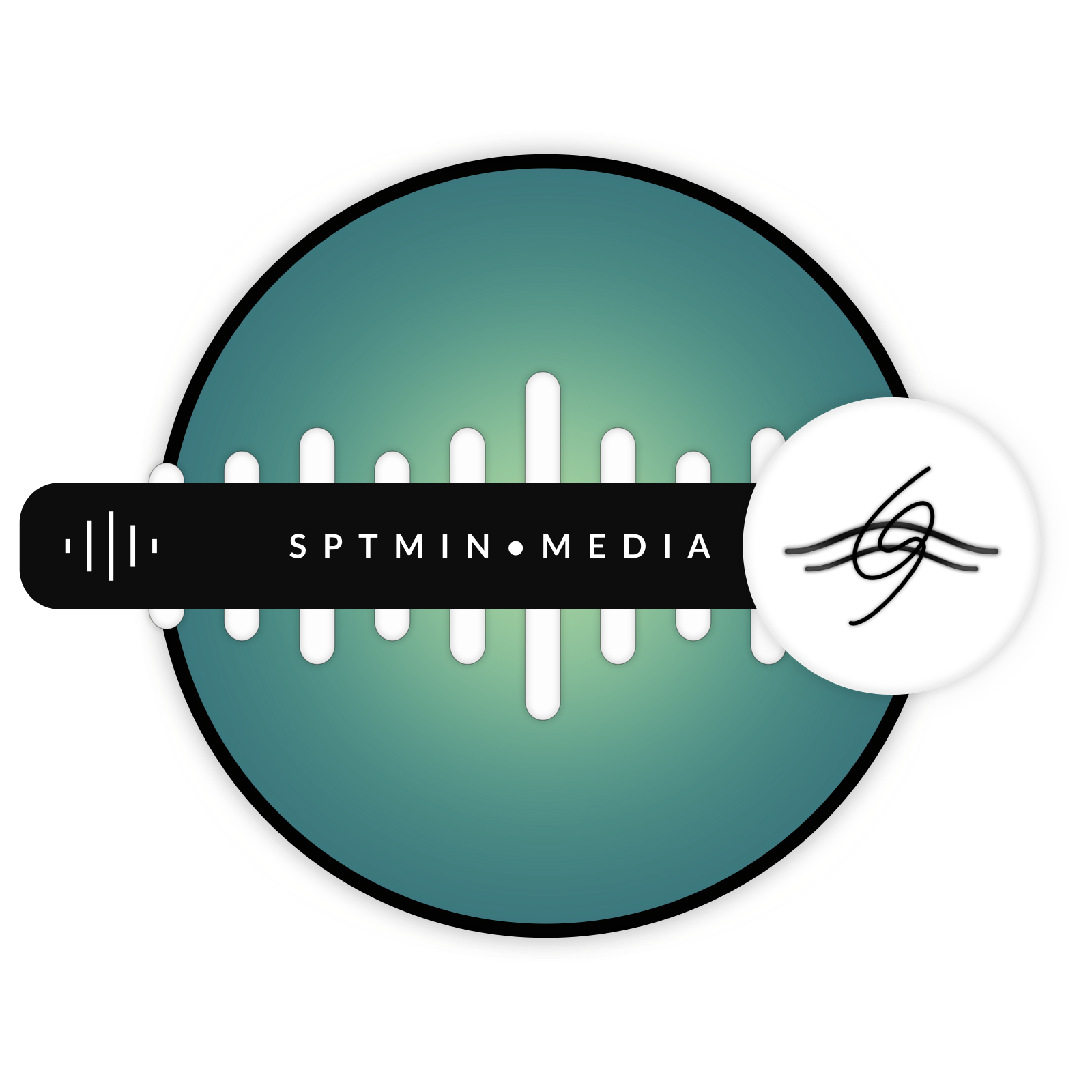 message archive
Hear an inspired word to help you stay on course.
•••